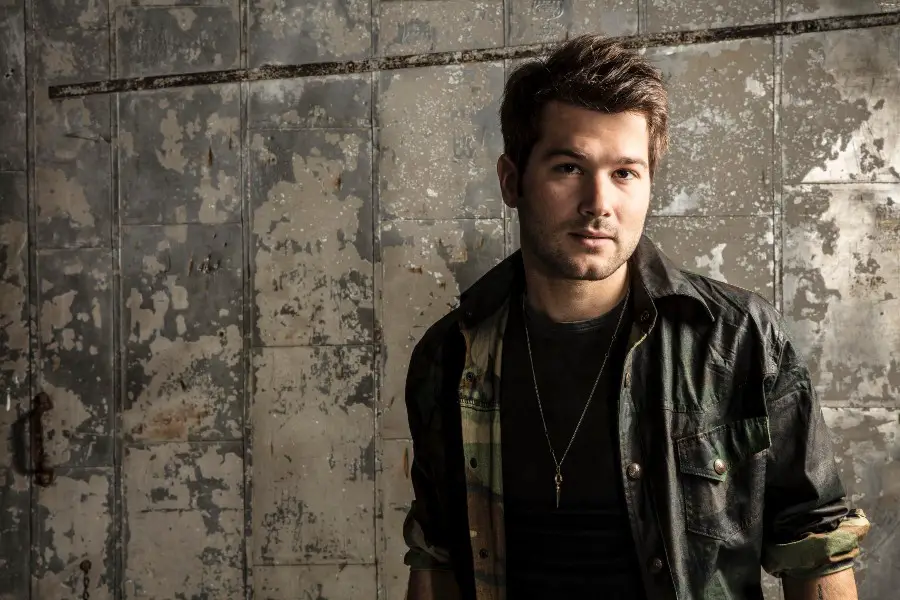 Ben Gallaher is making his mark at radio with his current single, "Every Small Town." The rising star was inspired to write the song by his upbringing in Camp Hill, Pennsylvania, as well as what he has experienced by spending the last several years on the road.
"When I wrote 'Every Small Town' with Jim Collins and Ash Bowers, we wanted to capture the theme of the American spirit," Gallaher tells Everything Nash. "It pulls from how I was raised as well as playing in and passing through so many towns on the road touring."
Gallaher learned plenty by living in his own small town, lessons he reflects on in "Every Small Town"
"My upbringing was part of the inspiration of 'Every Small Town,'" Gallaher shares. "It's about values, community, hard work, God, country, and being proud of who you are and where you're from."
Gallaher not only enjoys playing all over the country, but he's made quite a name for himself by playing in Pennsylvania prisons as well, a cause he is passionate about.
"Music is universal and I'm reminded of that every time I play, especially behind bars," says the singer. "When an inmate says, 'Those songs just changed my whole outlook on life and gave me hope,' that's the power of music. That's the reason why I've toured the Pennsylvania state prisons for ten years."
"Every Small Town" is the title track of his new EP, but Gallaher is already at work on his first full-length album, scheduled to be released in 2022, produced by Mickey Jack Cones and Derek George." Find his music, and keep track of updates at BenGallaher.com.
Photo Credit: David Abbott