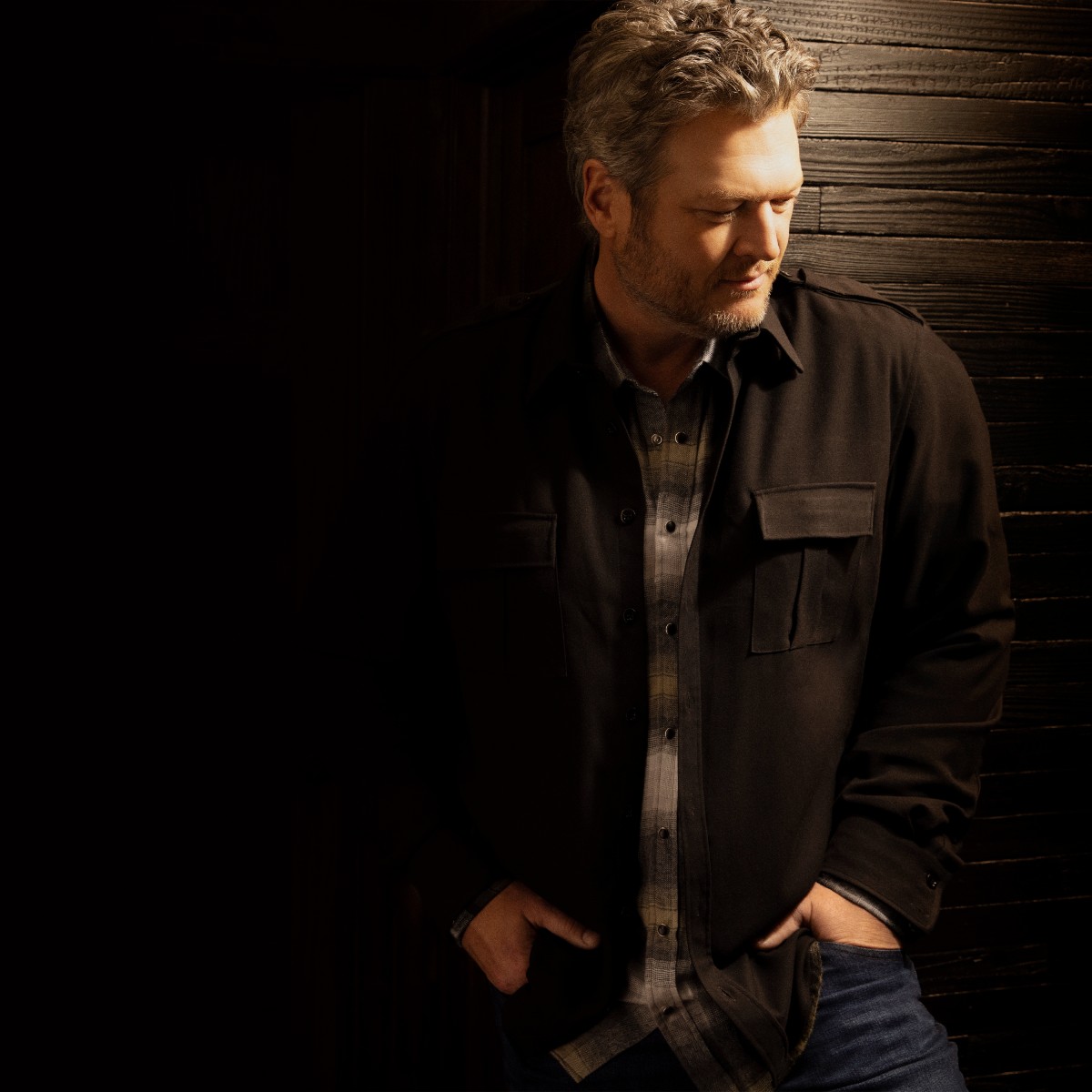 20 years ago, Blake Shelton hit the top of the charts with his debut single, "Austin." While it wasn't necessarily common for a new artist to have a No. 1 hit with their first song released, Shelton was too busy worrying about his future to focus on his present.
"I was so afraid it was just going to be a flash-in-the-pan moment," Shelton admits to The Tennessean. "But, it wasn't my greatest fear. My greatest fear was to never have a hit to begin with. Looking back, I think that really lit a fire under me. Maybe that's part of the reason I'm still here."
Not only is Shelton still here, but he's created quite the empire for himself. With more than 40 Top 20 singles at radio, and millions of albums sold, not to mention 20 seasons on The Voice, his own Smithworks Vodka, chain of Ole Red restaurants and more, the 44-year-old has had far more success than he ever dreamed — and maybe ever wanted.
"That's plenty for me," Shelton acknowledges. "One of Gwen [Stefani]'s boys last night asked me, 'Have you ever won an Oscar?' I go, 'No, buddy. People that win those are like in movies and stuff.' And he goes, 'Well, then just be in a movie.'"
Shelton says he would never, ever be in a movie, but he will keep making music, thanks in part to Stefani's influence.
"I just want to record the best songs I can," Shelton says. "When Gwen makes an album, there's always an underlying message in there. I'm not like that. I want to be like Conway Twitty. I just want to have a long list of songs that people remember."
Shelton's Body Language album will be out on Friday, May 21. The record includes the pensive song, "Bible Verses," written by Joe Fox, Andrew Peebles and Brett Sheroky, but hitting Shelton in the deepest part of his heart.
"Those lyrics are just like, 'Holy moly, that's honest,'" Shelton says. "I felt a little bit of guilt listening to it, and I think maybe that's a lot of what the song is about. It was like, 'Am I being the person that God expects me to be?' At the end of the day, no, never. I know I gotta be better than this."
Order Body Language at BlakeShelton.com.