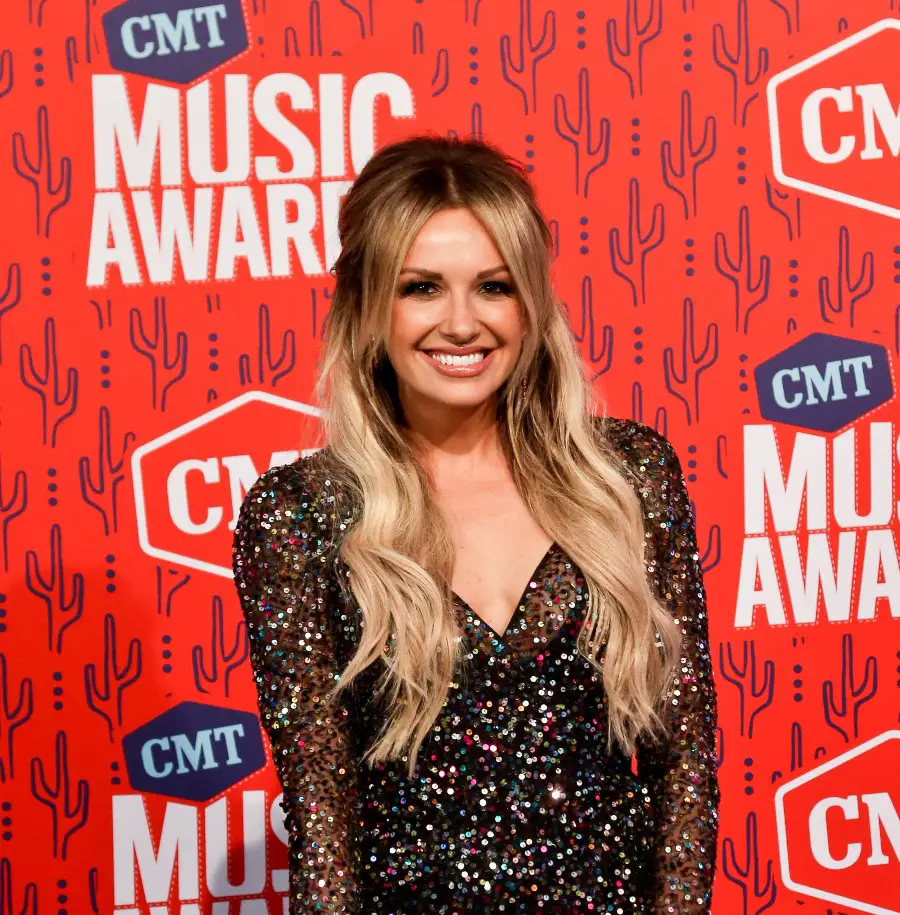 Carly Pearce is clinging to her faith — and her fans — now more than ever. The Kentucky native, who  ended her marriage to Michael Ray after only eight months, has found solace in both a specific Bible verse and the way she believes God has spoken to her amid the challenges of 2020, especially through others.
"'He has made everything beautiful in His time' — Ecclesiastes 3:11," Carly shared on social media. "Months ago, I put this verse everywhere in my home as a constant reminder, and I wasn't even sure I believed it. I cannot even begin to describe to you the peace God has given me this year in the midst of such pain. I have been so moved by all of YOU & your love. I want you to know I read every comment, every DM, every tagged post — and the way you have opened your hearts to me and been praying for me has truly blown my mind. You've shared your own journeys, and that has honestly been so healing to feel like I'm not alone.
This was on my heart today. xo pic.twitter.com/3hny0b0EXV

— Carly Pearce (@carlypearce) November 19, 2020
"God has given me 'winks' through so many of you," she continued. "This has obviously been a huge couple of weeks for me, and I just want to say thank you. Thank you for letting me truly see I have no reason to feel shame in the life I am walking, and showing me that there IS beauty in all things — and for helping make so many dreams come true this year! You know I'm always one to share my heart, and this was heavy on it because I'm soooo thankful for my sweet country music fans."
Carly previously opened up about her surprising divorce, and how she has been healing from the painful split.
"I'm sure that anybody who's ever gone through this goes through different emotions," Carly told People. "I've been sad. I've been angry. I've been relieved. I try to not be mad at myself. I try to not be mad at him. I think that holding grudges or staying mad only hurts you, and it's just not healthy. So, I try to remind myself of that. And sure, I have days where I'm so mad at myself for just not knowing this was how it was all going to end up for me. My gosh, if I could go back, sure. But it's a part of my story, and that's okay."
Carly's current single, "Next Girl," is from her upcoming third studio album.