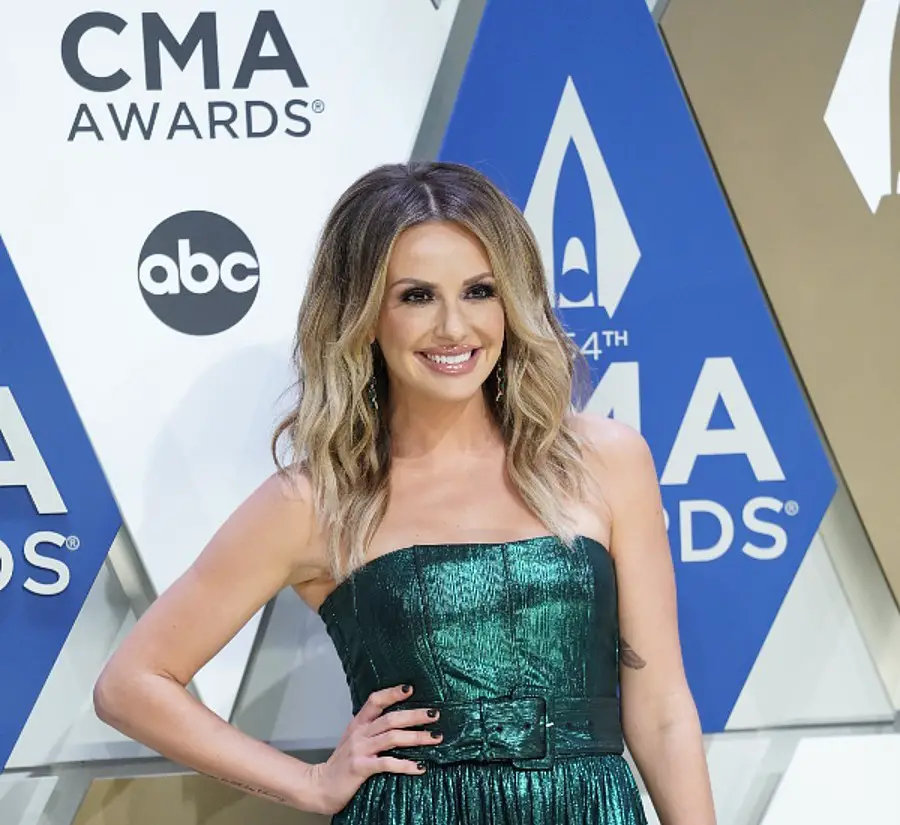 Carly Pearce and Matthew West have new music coming out — together! The country music singer will join West for a new version of his hit single, "Truth Be Told." West teased the song on social media.
"Lie #3: I'm not excited for Truth Be Told with [Carly Pearce] on Friday."
Lie #3: I'm not excited for Truth Be Told with @carlypearce on Friday. 🤥 pic.twitter.com/8pkPBTx6L8

— Matthew West (@matthew_west) March 3, 2021
Earlier, West teased the collaboration by posting a childhood photo of each of them.
Who would have guessed that the two kids in these photos would be collaborating down the road! Does this young performer look familiar? 🤠 pic.twitter.com/5zK6NtcHHG

— Matthew West (@matthew_west) March 2, 2021
"Truth Be Told" is from West's 2020 Brand New album. The song, which says in part, "Lie number one you're supposed to have it all together / And when they ask how you're doing / Just smile and tell them, 'Never better' / Lie number 2 everybody's life is perfect except yours / So keep your messes and your wounds / And your secrets safe with you behind closed doors," was an important message for West, mostly for himself.
"I wrote 'Truth Be Told' because I don't want to be a professional Christian anymore," West shared (via FreeCCM.com). "I wanna be the first person who says 'You know what? I've got some messes and I'm going to dare to believe that there's a God who loves me anyway. And I'm going to dare to believe that there's some other Christians who would love me anyway even if they knew that I was less than perfect.' So I'm putting it out there, truth be told and I hope you will too. Be honest, be vulnerable and trust that the Lord is never going to leave your side."
Pearce just released her telling 29 EP, unafraid to bare her own personal struggles from the past year on all seven songs on the record.
"It's no secret what I went through in the last year and a half," Pearce shared with Everything Nash and other outlets during a virtual media event. "I think people are like, 'How are you so able to put yourself out there?' But if you really think about it, 'Every Little Thing,' I came onto the scene telling you about a guy who broke my heart.
"I then went on to tell you, in 'I Hope You're Happy Now,' about how I broke somebody's heart, and I needed to tell them I was sorry," she continued. "I'm not doing anything differently. I'm honestly just telling my truth yet again, maybe a little bit more raw than even I knew I could do."
Pearce might have had a challenging season of life, but for all of her hardships, she is grateful for her increased faith through it all.
"God works all things together for good,' Pearce ascertained. "And I have seen that firsthand through my life in the last year and a half in ways that I probably won't ever even know how to explain to you. I've always been a believer. Faith has always been a huge part of my life, but I feel like God, for whatever reason wanted to just see just how much I trust Him. And I really learned about faith through this time. I see the good."