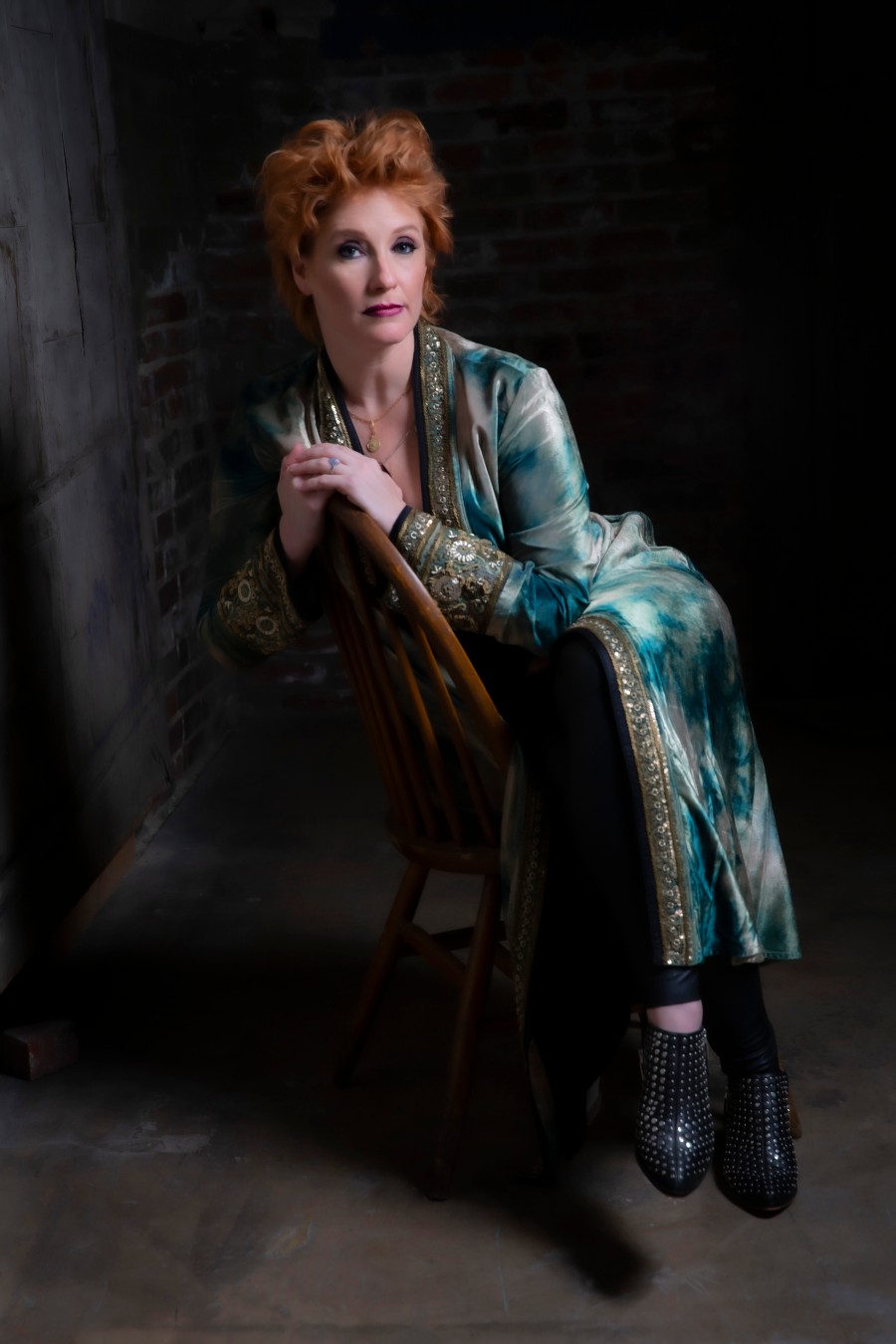 Leigh Nash just released the compelling "Good Trouble" collaboration with Ruby Amanfu, but thankfully, there's more music coming from her as well. The singer-songwriter is working on a duets album, with several big stars joining her on the project.
"I've got an album coming out with lots of duets, and this just happened to come along," Nash tells Everything Nash. "We already had some duets planned, that are pretty amazing. I'm getting to do a song with Reba McEntire, Tanya Tucker, CeCe Winans and Ruby Amanfu, obviously, along with my husband and a few other surprises. I'm getting to do this crazy exciting record, so there's definitely new music coming out."
Nash and songwriter Matt Maher started "Good Trouble" as a response to what was happening to Black Americans, before reaching out to Amanfu to lend her powerful voice to the lyrics and song.
"Everybody has a different way of loving, and of seeing love and defining what love is," Nash says. "I wish it could all be the same, but that's just not the way we were made. But God is the author of love. Nobody knows good trouble, but God does — the turning over of tables, and righteous anger. It  made a whole lot of sense. And in that sense, God is definitely one of the authors of this song because He would not let it go."
Nash is not immune to the struggles almost everyone has faced within the last year, between the pandemic and the racial injustices, but she has used the time to rely even more on her faith.
"A lot of people have been through a lot of pain and it's going to take a long time to recover financially, emotionally, psychologically, physically,' Nash reflects. "It's going to be really hard, and we're just going to have to lean into each other. I think we've learned how important connection is, even if it's one call reaching out to one person. I've certainly noticed on my darkest days, when a random friend has called me, I'm like, 'Oh, wow, that made all the difference in the world.'"
"We've all had some really down days. I'm sure, but one of my favorite things that I cling to now, is how important, and  how essential human connection is. We all need it. And hopefully people learned to reach out maybe, when before we didn't as quickly."
Nash says about a third of her new record has already been recorded. Keep track of updates at LeighNash.net.
Photo Credit: Jeff Fasano.