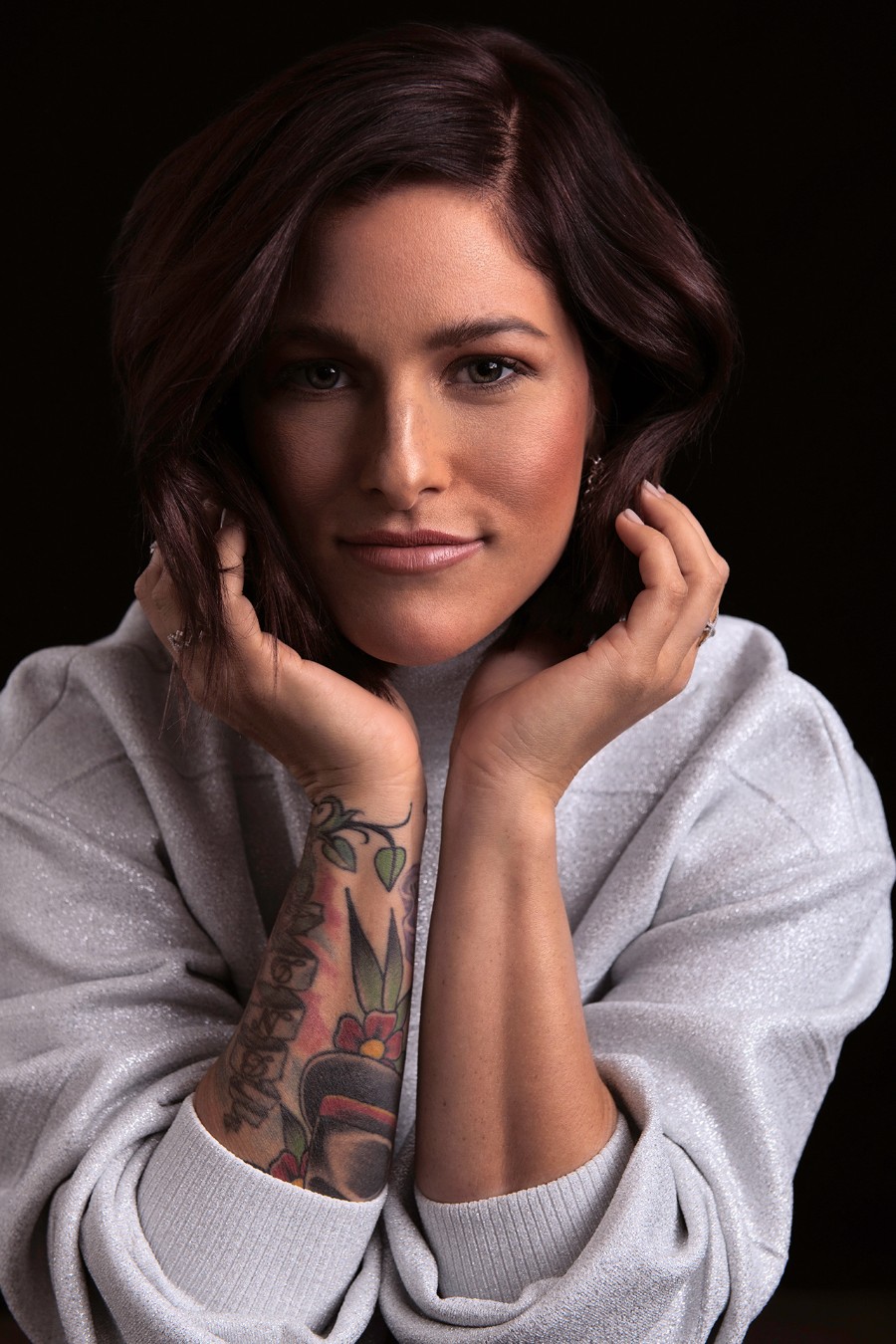 Cassadee Pope might be from West Palm Beach, Florida, but she now proudly calls Nashville home. The Season 3 winner of The Voice lives in Music City with her boyfriend, actor and musician Sam Palladio. Everything Nash recently got to speak with Pope about her recent time on Name That Tune, but we also asked her about some of her most-frequented spots in Nashville. Keep reading to find out some of Pope's favorite places to visit.
"They have a really good bourbon vanilla latte. And the thing I like about their coffees is they're small. So they pack a big punch, but you're not drinking a massive amount. I can't have too much of that kind of liquid. It just gets to me so I really like their stuff."
Multiple locations
"I don't really go to just drink. If I had to pick my favorite bar to go to get drinks, it'd probably be The Fox in East Nashville. It's kind of a prohibition sort of bar that's tucked away next to Mickey's. It's really cool. Low ceilings, a really cool vibe, and really good cocktails. Really, really good.
2905B Gallatin Pike, Nashville, TN 37216
"I just take the dogs and I walk it. I really love that, and it's nice that it's close to our house, but it's along the Cumberland River. So you get glimpses of the river through the trees. It's just always really cozy and nice."
Parking at 1900 Davidson St., Nashville, TN 37206 and 2032 Forrest Green Dr., Nashville, TN 37216
"A fancy dinner date would probably be, we love Folk. We're not into the super bougie places. We like a trendy nice place, and Folk is like that. I guess Soho House is kind of like a little bit on the bougie side that we've gotten in Nashville recently. We don't get dressed up or anything, but we feel like Lockeland Table is like a special occasion place."
823 Meridian St, Nashville, TN 37207 and 1520 Woodland St, Nashville, TN 37206
"That's really hard, 'cause I'm always going to different places. I just love switching it up. I actually was really, really impressed with City Winery's brunch. They have really big portions and their menu's really good, and they have a really cute patio, with really, really good ambiance. They have bottomless mimosas and Bloody Marys and all that. I was surprised; I didn't think about them for a daytime hang, and it's really great."
609 Lafayette St, Nashville, TN 37203