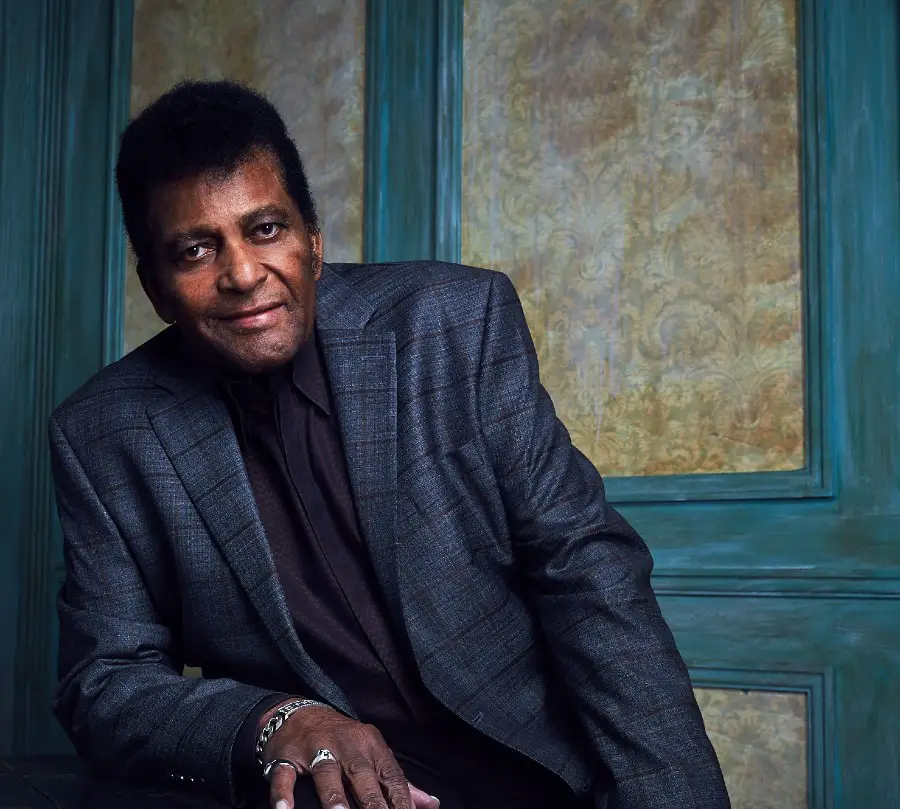 Charley Pride's manager, Kevin Bailey, is refuting claims the singer contracted COVID-19 while at the CMA Awards last month to receive the Willie Nelson Lifetime Achievement Award.
"Charley was the best of anybody I knew with staying isolated," Kevin told the Dallas News, "He and his wife were home all the time. And every time I went and had a meeting with him, we were both masked and sitting across the room from each other. Every precaution was taken. I think it's unfortunate that people are out there crusading to stir up some mud. Because I really don't think the CMAs were negligent in any way. Every time we darkened the door, we got tested."
According to Charley's manager, both he and the 86-year-old rigorously followed every protocol to make sure they were safe, including frequent testing.
"I tested negative on Nov. 6, and then we left on Nov. 9," Kevin said. "Charley tested negative on Nov. 7. And then when we got there, they tested us again, and Charley was negative. That was Nov. 9, and the show was Nov. 11 … I know that there were pictures of people on the stage without masks, but again, everybody that was in that room had already been tested multiple times. And everybody had come up negative."
Even after returning to his Texas home after attending the CMA Awards, Kevin insists that Charley was still healthy.
"This COVID thing, it's impossible to know where it came from, where you got it," Kevin said. "I do know that Charley tested negative twice after he came back from Nashville, and it may have even been three times. My understanding is that when Charley went into the hospital, we thought he had pneumonia. Somebody decided to do another test, and then they put him in the COVID unit."
Several artists spoke out shortly after the news of Charley's passing was announced, hinting that the CMA Awards could be at least partly responsible.
"I don't want to jump to conclusions because no family statement has been made," tweeted Maren Morris, who attended the CMA Awards and won three awards, and has since deleted the tweet. "But if this was a result of the CMAs being indoors, we should all be outraged. Rest in power, Charley."
Brandi Carlile replied to Maren's tweet, saying, "Honestly you're right to acknowledge what everyone is wondering & as usual YOU have a lot to lose for asking the question. Thank you for being human. Whether that was the place he got it or not- they endangered him & it easily could have been. It's quietly bothered me for weeks."
Mickey Guyton also spoke out, saying, "We need answers as to how Charley Pride got Covid," followed by, "We must protect the elderly as much as we can from Covid. Please please please look after each other."
Charley passed away on Saturday, December 12. His family is holding a private memorial, and will honor his life with a public service in the future.