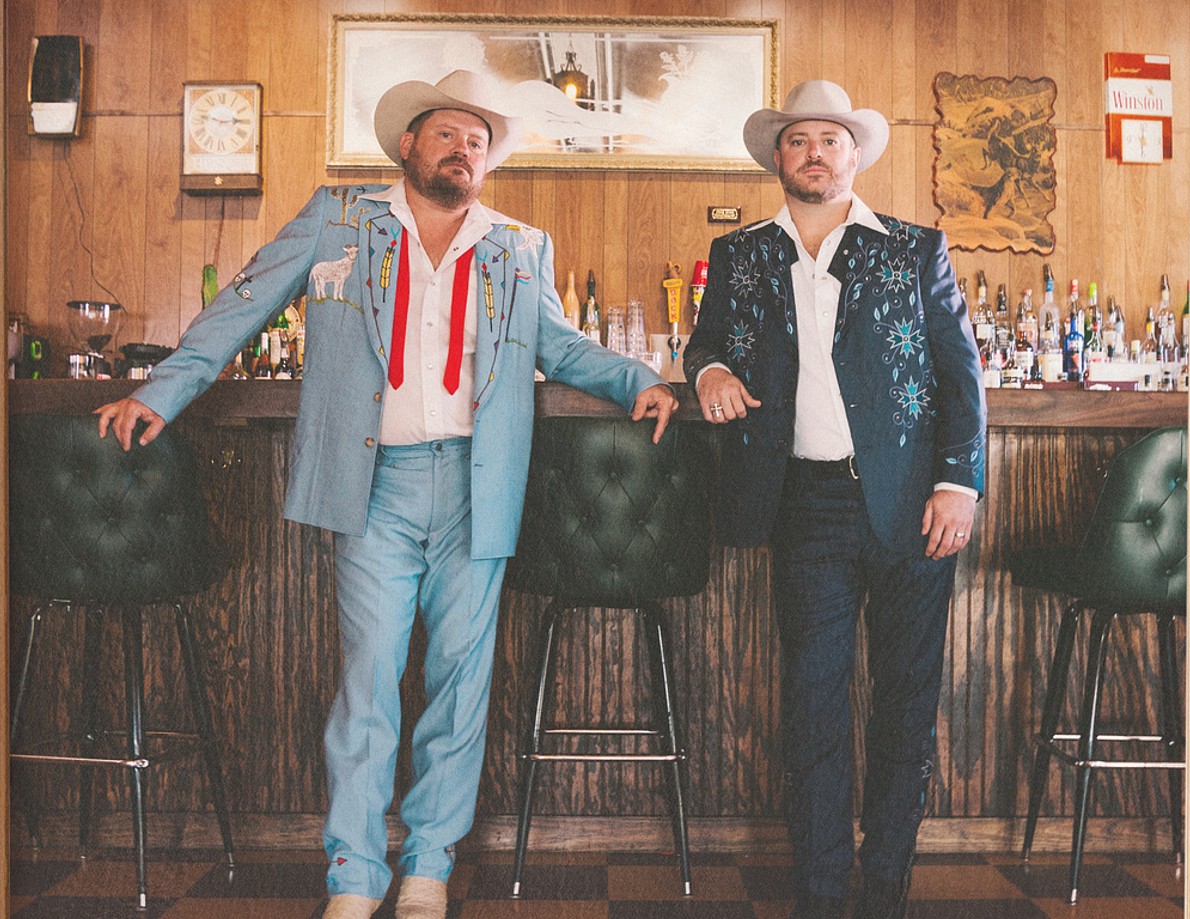 Randy Rogers released Hold My Beer, Vol. 2, with Wade Bowen in May, just as the coronavirus pandemic was wreaking havoc on the country. While the singers didn't get to properly tour to promote the album like they had hoped, the Randy Rogers Band frontman says there will likely still be more music coming from the pair in the future.
"We just played the last show of the year together, down in Corpus Christi, And there were no fist fights this year, so that's good," Randy tells Everything Nash with a laugh. "So I would say definitely [there will be] Vol. 3. It took us five years in between the last two. I will say that as on the business side of the music industry, we've talked about kind of relaunching Vol. 2, once everything opens back up.
"We didn't really get to tour it the way we wanted to," he continues. "We didn't get to necessarily push it the way we wanted to, because of the pandemic. And so there's talks of us putting out a new single sometime in the spring and then hopefully getting the band back together, and playing some of the markets that we missed."
The Texas native made a name for himself in the Lone Star state as an independent artist for years, before releasing several albums on a record label, later returning to releasing music on his own. His name is often held as a benchmark for Texas artists, who hope to find success on their own, while remaining independent — and have the courage to do it thanks to his overwhelming success.
"I guess in Texas, we have such a huge diverse audience where you can have a Randy Rogers Band, and then you can have a Koe Wetzel, or you can have an Aaron Watson, and you can have a Reckless Kelly," Randy reflects. "They don't sound anything like each other. And the fans support the music. It's interesting, year after year to see people climb the ladder, and sometimes they leap frog  other artists, and they become more popular than other artists.
"I's interesting to watch it happen," he adds. "It's a fun dynamic to see. I'm proud that I'm a part of that. And if some of those folks look up to our band and say, 'Hey, those are the guys that did it right,' I would have to agree."
Randy didn't expect to spend 2020 at home, but now that he was forced to be off the road, he feels nothing but gratitude for how the year turned out.
"I'm a family man," Randy tells Everything Nash. "I have young children, and one of my children, the youngest, she and I weren't close before this. And she went from two years old to now she's three-and-a-half. There's a big difference, that people that have kids know, between two and two or two-and-a-half and three-and-a-half. Huge difference. And I got to be home for that. I got to watch her little vocabulary come, and her personality pop out."