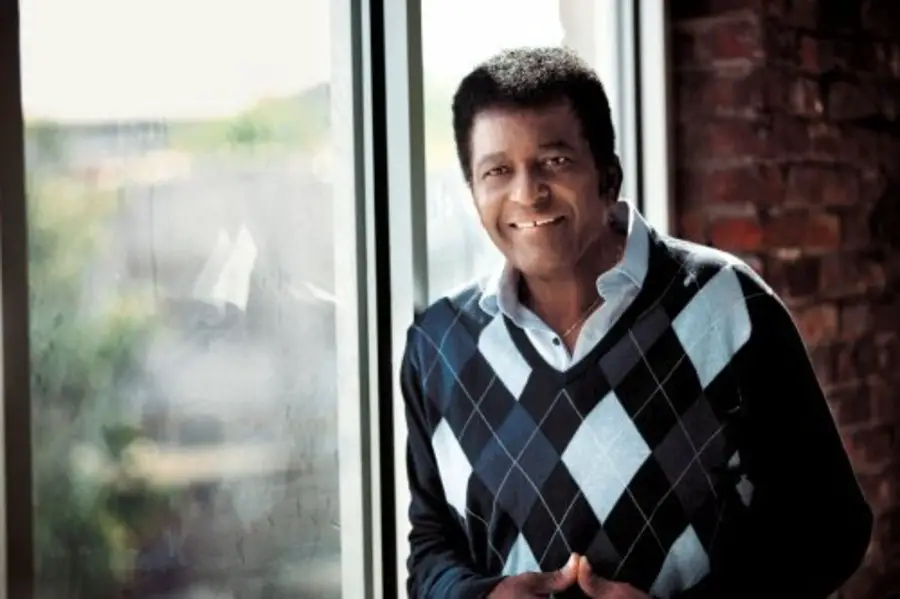 The details for Charley Pride's funeral have been announced. The 86-year-old, who passed away from complications from COVID-19, will be honored with a private wake and memorial in Dallas this week, attended by only family and close friends.
A public memorial will be held at a later date. In lieu of flowers, the family requests donation to The Pride Scholarship at Jesuit College Preparatory School, St. Phillips School and Community Center, any local food bank, or the charity of your choice.
CMT will also honor Charley with CMT Remembers Charley Pride, a celebration "honoring the extraordinary life and legacy of one of the most influential, decorated, and impactful country artists in the history of the genre," CMT says. The special will cover the Country Music Hall of Fame member's rise from his childhood in Mississippi, the son of sharecroppers, to becoming one of the most influential voices in country music, while facing insurmountable odds, and blazing a new trail as a black country artist.
The special will include appearances and footage from some of Charley's fellow artists and friends, including Darius Rucker, Loretta Lynn, the late Merle Haggard, Tim McGraw, Shania Twain, and more. Charley's family, including his wife Rozene, son Dion, sister Maxine and his brother Joe will also appear.
Charley passed away on December 12, after being hospitalized in late November.
"Despite the incredible efforts, skill and care of his medical team over the past several weeks, he was unable to overcome the virus," his family said in a statement announcing his passing. "Charley felt blessed to have such wonderful fans all over the world. And he would want his fans to take this virus very seriously."
Charley's final public appearance was at the 2020 CMA Awards, where he received the Willie Nelson Lifetime Achievement Award. The Country Music Association spoke out about the loss of the country music icon.
"To say Country Music has lost a trailblazer is an obvious understatement, but in fact one of the biggest losses is Charley's definitive Country voice," Sarah Trahern, Country Music Association CEO, said in a statement. "I remember working with Charley in 2009 on 'Country Music: In Performance at the White House' when President and Michelle Obama invited several Country artists to perform. He was a trailblazer in so many ways. It was a special night and Charley was telling amazing stories. Our deepest condolences go out to his wife Rozene and the rest of his family and friends at this sad time."
CMT Remembers Charley Pride will air Wednesday, December 16th at 8 PM ET / 7 PM CT on CMT. The special will also have two encore presentations, on Thursday, December 17th, at 9 AM ET / 8 AM CT, and Saturday, December 19th, at 12 PM ET / 11 AM CT.