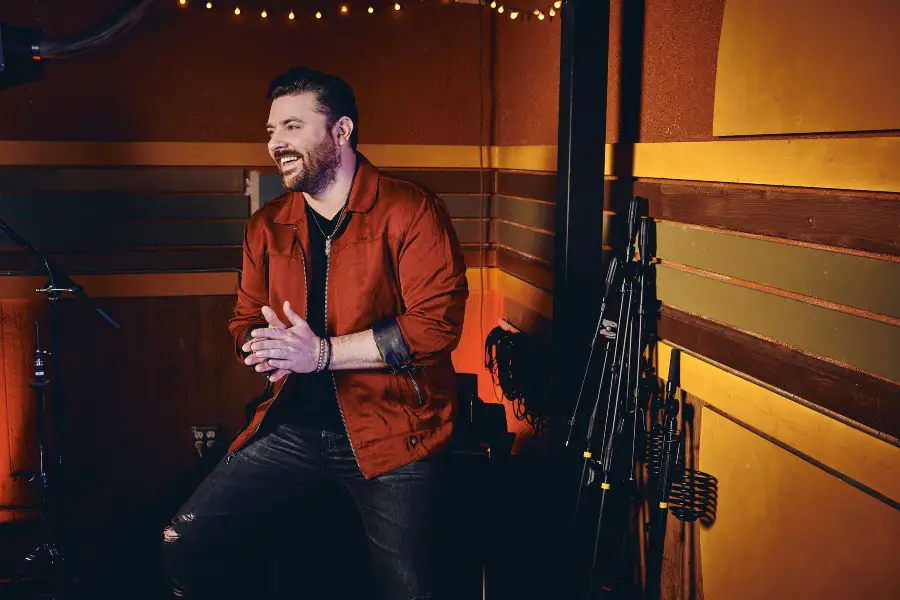 Chris Young will have a hard time topping this year's Christmas gift for his father. The Grand Ole Opry member gave his father a new truck for Christmas, sharing the moment he surprised his father with the lavish gift on social media.
"My dad has been driving the same truck for well over a decade," Young explained. "I decided he needed a new one this year. I love you dad!"
Young also received a memorable gift for Christmas, many years ago, which ended up serving as the launchpad for his own successful career.
"I actually got my first guitar as a Christmas gift," the 36-year-old recalled to Sony Music Nashville. "So, that's one that's always going to stand out in my mind as a gift that I picked up and was so excited to have. And then realized it was going to take me a really long time to learn to play it. But, it's obviously brought me a lot of joy over the years being able to sit down and pick up an instrument and just sing and play. So, that was pretty special."
Young's "Famous Friends" collaboration with  Kane Brown became the most-played country song by Billboard in 2021.
"It's incredible when you get to write/record/produce a song that makes people want to sing along with you at concerts and becomes the most played Billboard country song of the year!" Young shared on social media. "I couldn't be any happier that "Famous Friends" will go into the record books for this!"
"Famous Friends" is the title track of Young's latest album, which also includes collaborations with  Lauren Alaina and Mitchell Tenpenny. All of Young's music can be found at ChrisYoungCountry.com.