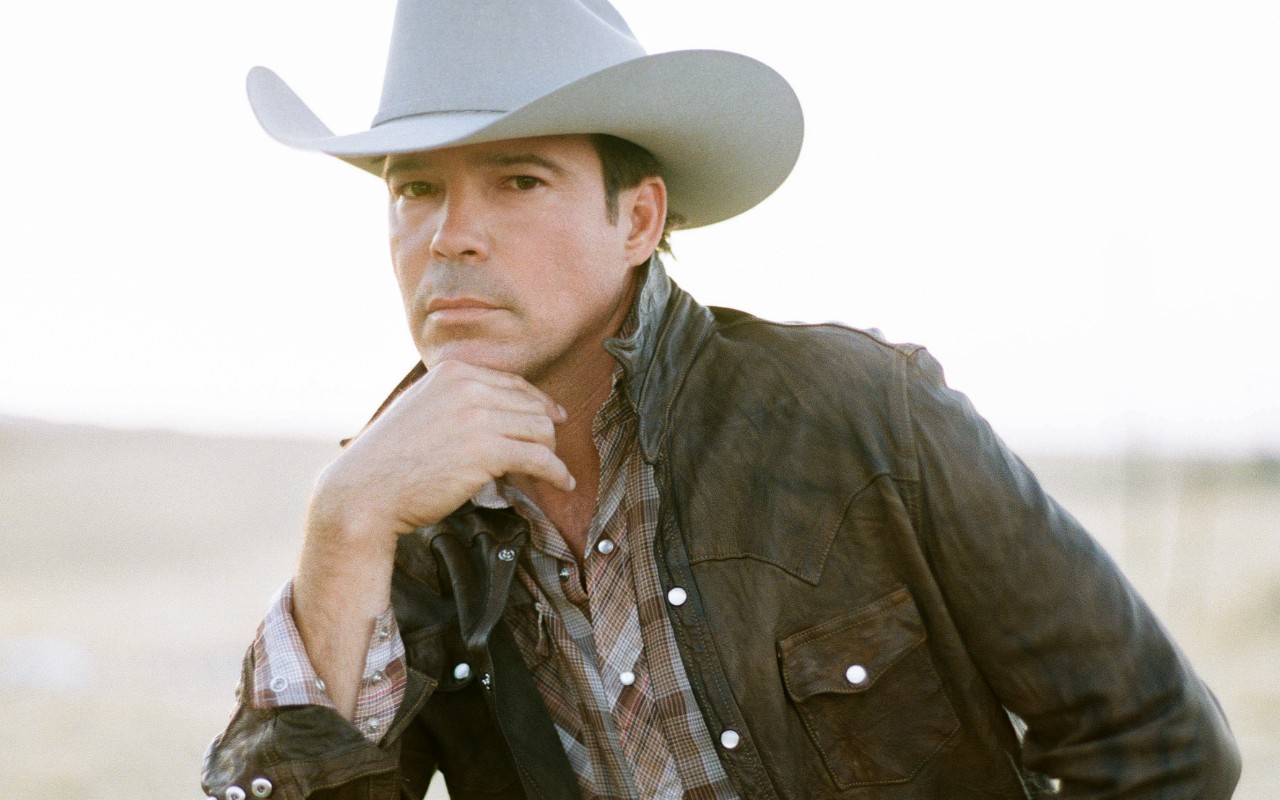 Clay Walker has been affected by the coronavirus pandemic more than most. Diagnosed with multiple sclerosis in 1996, the 51-year-old is well aware that he would likely face serious complications if he contracted the illness. Still, he remains hopeful about 2021, in spite of all of the challenges of the year.
"The best thing I can say about next year is that I am cautiously optimistic," Clay tells American Songwriter. "I mean, all of this really sucks. I truly believe that everyone has to get vaccinated and then maybe we can open up again. But then there are the side effects…There is just so much that is unknown."
Clay released his single, "Need a Bar Sometimes," earlier this year, from a hopeful new album in 2021, which would, in his perfect world, also include a tour — something he can't quite foresee planning just yet.
"It's very confusing out there," Clay acknowledges. "I don't want to get COVID-19 and I don't want anyone else to get COVID-19 and the statistics are just all over the map…I mean, we have to be able to trust somebody. I just don't know."
When the coronavirus pandemic first began impacting the United States, Clay reached out to his doctor, and was less than encouraged by the news he received.
"I decided to call my multiple sclerosis doctor a few weeks back when this coronavirus thing really got going," Clay told People earlier this year. "He basically told me that having MS means that my mortality rate, if I did in fact contract COVID-19, would be twice that of a normal person. I didn't know that, but I do now."
Much of 2021 might be uncertain right now, but one that that is certain is that Clay will soon welcome his fifth child, Christian, with his wife, Jessica. The baby is due to arrive in January.
"It is surreal, but it's great," says Clay, who also has two grown children from his first marriage. "It's something we both wanted. We both come from large families and from the beginning we planned on having a big family."