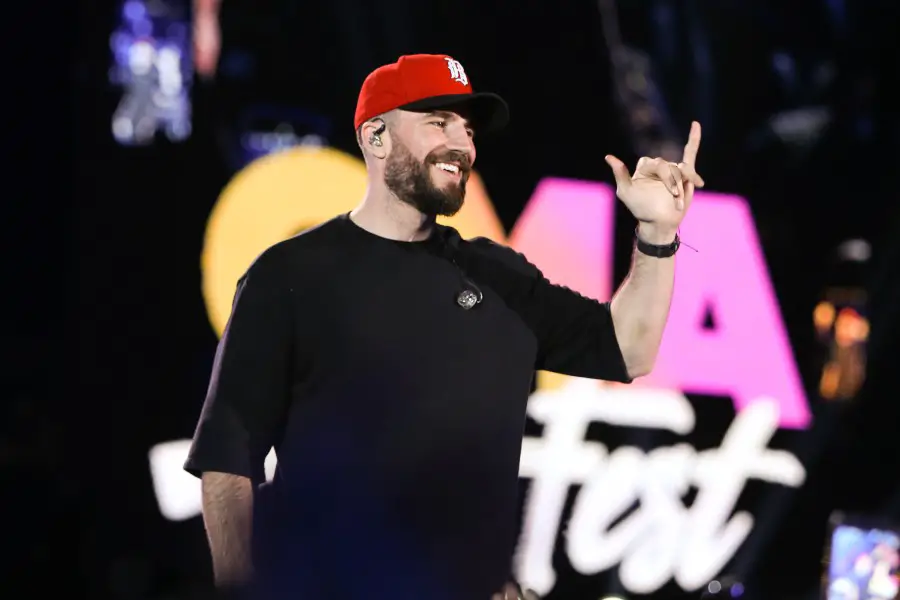 The Country Music Association just announced that CMA Fest will not take place in 2021 in Nashville. The annual event was also canceled in 2020, due to the coronavirus pandemic.
"After thoughtful deliberation, we are saddened to share that CMA Fest will not take place in 2021," the statement began. "We know our fans near and far have hoped that the festival could safely return this summer, and while we are encouraged to see COVID-19 vaccines becoming more widely available, we still face several challenges that prevent us from bringing our fans around the world the CMA Fest experience they have come to expect. But rest assured, we have already started planning what will be the most EPIC celebration of Country Music next summer. Mark your calendars for CMA Fest June 9-12, 2022!"
The statement further explained that four-day passes purchased for CMA Fest 2020 will be honored for CMA Fest 2022. Tickets purchased through Ticketmaster or the CMA Fest Box Office will receive an email with more information about a refund.
"We appreciate your patience, understanding and ongoing support of CMA Fest and Country Music as we look forward to the days when we can come together again," the statement concluded. "To be the first to get CMA Fest 2022 updates, including the on-sale date for limited four-day passes as well as artist announcements, follow CMA on social media and sign up for CMA Country Connection emails."
To our loyal #CMAfest fans – we will see you June 9-12, 2022 for an epic celebration of Country Music! ❤️ https://t.co/CGbN3NRPsa pic.twitter.com/3ZZSikyl3f

— CMA Country Music (@CountryMusic) March 2, 2021
The CMA also shared the news on social media as well.
Last month, the CMA said they would be announcing a decision in mid-March, after weighing all of the health and safety concerns. Last year's CMA Fest was canceled while Nashville was grappling with growing COVID-19 cases, and much of the city was completely shut down to help stop the spread of the virus.
"Whether you planned to attend CMA Fest for the first time, or you have attended many times throughout the last 48 years, we know how special this festival is for country music fans around the globe and that many will be disappointed by this decision," the CMA said of the decision to cancel in 2020. "As the world is still greatly affected by the spread of COVID-19, we cannot in good conscience risk the health and well-being of our fans, artists, staff and country music community."
Updated information can be found at CMAFest.com.