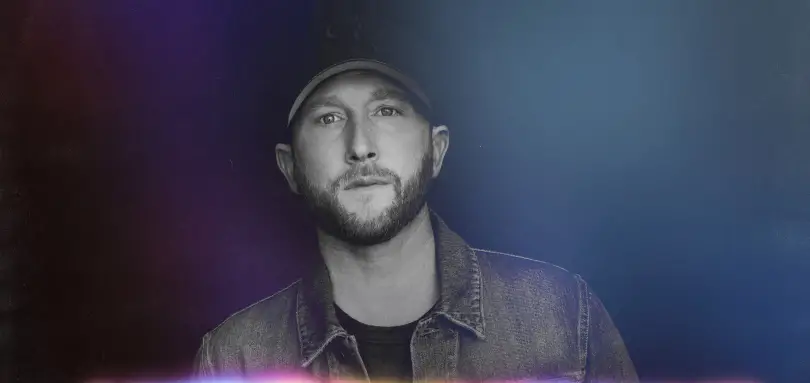 Cole Swindell is in love, and he wants the whole world to know it. The Georgia native has been dating girlfriend Courtney Little since last year, a relationship that he is happy to sing about on his latest Stereotype record, and talk about as well.
"I think any time before now, it might have been just what the audience wants to hear," Swindell told Everything Nash and other outlets, during a recent media event, speaking about singing love songs. "I know that I've had a lot of breakup songs. They're not love songs … I always say, I can't write or sing a song unless I've been through it, want to go through it, or it makes me feel something. And I think that's why I haven't recorded too many up until this album.
"But I think this one's got songs like 'Some Habits,' 'I'm Gonna Let Her,' things like that that I just I feel every word to," he adds. "I'm living in that, and I didn't know if I'd ever find that. I think that the fact that I have is just … I've always wanted to. I know how fortunate I am to have this career. I've got friends and family, but you want somebody to share that with."
Stereotype is Swindell's fourth studio album, but the first that he intentionally included some romantic tunes as well.
"I think with this album, I think there are touches of that in there, love songs that I can sing and know I'm not just singing them," Swindell explains.  "I think I feel that now. And so it's always better when it makes you feel something, and these do. I do enjoy getting to talk about that now … I'm happy talking about it now because I think I am happy and I think that's only going to make my music for years to come hopefully even better."
Swindell's last album, All of It, was released in 2018. Since then, much has happened in his life, which all comes out in the songs on his latest project.
"This album took four years to complete and it's the first step of the next chapter of my career," Swindell says. "A lot of bad things — mixed with good — have happened to me over that time, and it's given me a new, different perspective on everything. These songs are powerful, and I'm excited to see what they can do."
Purchase Stereotype at ColeSwindell.com.