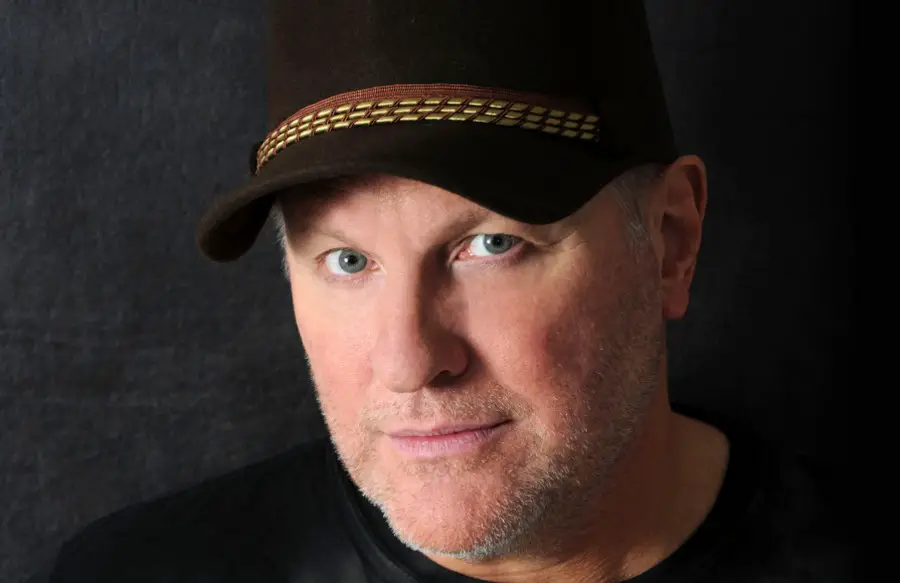 When Tom Douglas wrote "Little Rock," he had no idea that the song would be the impetus for a major career switch for him. At the time Douglas wrote "Little Rock," which became a hit single for Collin Raye in 1994. he not only didn't expect the song to become one of the biggest hits of his career, but he didn't anticipate he even had a future as a songwriter.
"I was working in the real estate business," Douglas tells Everything Nash. "I was doing some work for Walmart. Bill Clinton was running for President. Every magazine in the world had the headline, 'Bill Clinton's on a Roll in Little Rock.' I mean, it was like 'Little Rock, Little Rock, Little Rock.' My father was having his challenges and difficulties riding the rollercoaster of his life. And he was always starting over."
Douglas was at a personal and professional crossroads when he penned "Little Rock," which resulted in what he calls an "argument with God." That discourse led to an epiphany Douglas had, which would alter the rest of his life.
"I was saying, 'My life is cynical and jaded and disappointing at 39′ —  once I had that, I broke through that, came to the end of myself and said, I' just wanna enjoy the gift of song and creativity,'" Douglas reflects. "And my other thought was that if I'm going to do that, I just want to tell something that's true. I want to write one true line, just write one true sentence.
"And that's really what I wanted to do with 'Little Rock,'" he continues. "I just sat down and thought, 'I'll never go back to Nashville. I'll never get a song recorded. I don't care. What I care about is the gift of creativity. I just want to write something that's true.'"
It was "Little Rock" that Douglas credits with returning him to his love of songwriting, and his determination to pursue it as a career.
"Over the course of a few weeks, I had 'Little Rock,' and that was kind of the beginning for me to get to the end of myself, so I could find myself again," shares the tunesmith. "I've gotten lost about 999 times since then, You never just get found and stay found, you get found, and then you get lost again. It's a constant process, but that's really how 'Little Rock' came to be."
Douglas shares the story of his own life, as well as the inspiration behind some of his biggest songs, in the film, Love, Tom, which is available now on Paramount+ .