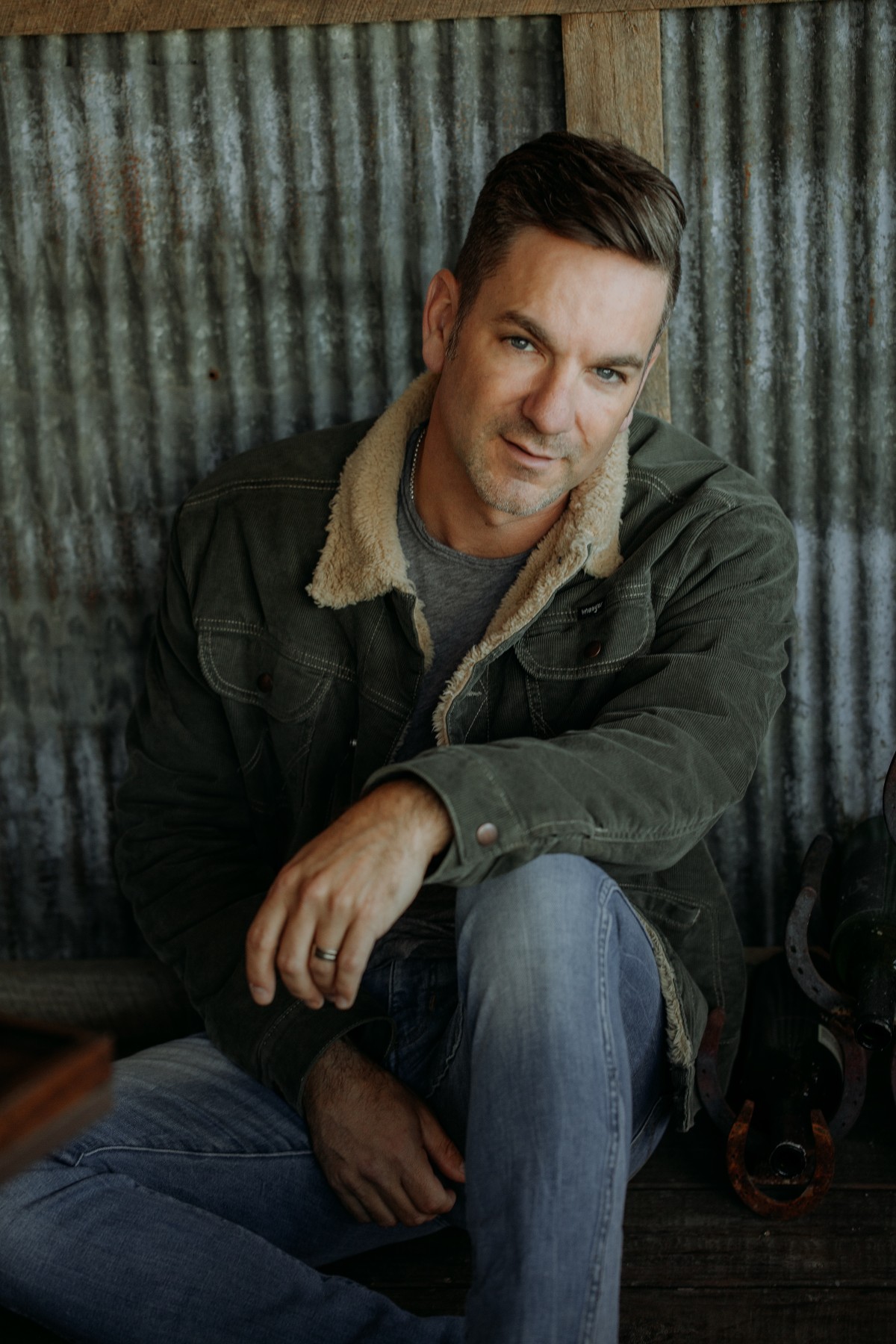 Craig Campbell just released ""Never Mine," but there is plenty more music coming from him. The 42-year-old, who just launched his own Grindstone label, reveals plans to release a massive amount of songs, with some coming later this year.
"I'm always writing and creating and recording music," Campbell tells Everything Nash. "But specifically something I'm pretty excited about is, I've been working on some new music for the last three or so years. And so, we're about to put a double album out. There'll be anywhere from 25 to 30 new songs that we release probably in the fall. We'll do the first half and then the second half. The first half should be somewhere in October."
Campbell wrote "Never Mine" with Jim McCormick and Jacob Rice, using a playful twist on a phrase Campbell has used countless times.
"The idea for 'Never Mine' was something that I came up with a while back," the Georgia native shares. "I had the idea of 'Never mind, you were never mine.' I thought that was kind of cool. I love those titles that sound the same, but mean different things. But I never could get my brain wrapped around what that meant, or how to make it a good song. So I would throw it out during some co-writes and my co-writers were like, 'Yeah, that's cool,' but we never could figure it out.
"And then one day I woke up and it just hit," he recalls. 'Never mind this was this and this. We had a great time. I thought we had something special, but I was wrong. You were never mine.' I threw it out that day at our co-write and my co-writers loved it. We chased it down and wrote a good song."
Campbell's wife, Mindy, stars in the video for "Never Mine," which was shot in Ft. Myers, Florida.
"We knew there were a few things that would make the video," Campbell shares. "First of all, I think the song was awesome. I knew my wife was the perfect star for that video. I had a friend of mine, Mike [Hagerty], he's a filmmaker and we've become pretty good friends over the last couple of years. I asked him if he would direct this video and he's like, 'Yes, let's do it.' Then I wanted to do it on a beach in Florida. It all came together."
Mindy also appeared in Campbell's 2018 video, "See You Try," and Campbell hints will likely appear in more of his videos in the future.
"We made this video into a way that, as you saw the camera kind of fading away at the end, it's like there's a part two, if you will," Campbell reveals. "So there'll be a sequel, but with another song. We're already putting the plans together for that video. So yes, there should definitely be a lot more videos moving forward."
"Never Mine" marks Campbell's first release since becoming an independent artist, launching his own Grindstone record label to release new music.
"It's still fresh," Campbell concedes of releasing music on his own. "This is the first song we've sent to radio since being independent. So I still don't know exactly how this is going to go, but at the moment, it's fun. We see the song growing with radio, and a lot of radio stations are loving it. They're playing it, so we'll keep our fingers crossed, and we'll see how it goes."
Find all of Campbell's music, as well as his upcoming shows by visiting his website.