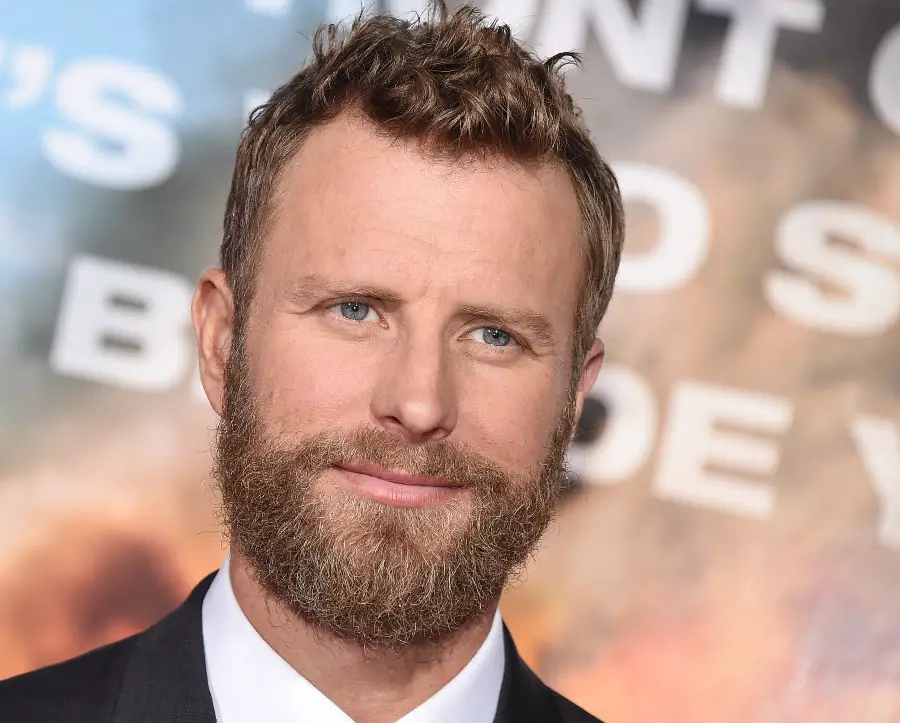 Dierks Bentley is enjoying every minute of his life in Colorado, where he and his family, including his wife Cassidy and three children, currently reside, at least temporarily. Although far removed from Nashville, the Arizona native says he finds he can live more normal, and less like a celebrity, while living out west.
"I like taking a vacation from me," Dierks said (via Taste of Country). "I feel like, when I'm out west, nobody cares. Nobody cares! Which is great, to have the ability to just go somewhere where you can be whoever you wanna be."
Dierks doesn't live secluded while in Colorado. Instead, he lives in part of a community, where he is a husband and father, but certainly not famous.
"[I'm] just a regular guy who likes to ride bikes and drink a few beers at the end of the day," he said, adding that he lives on "a regular street, with lots of neighbors, all packed together."
Dierks, who wrote and recorded his entire 2018 album, The Mountain, in Colorado, has long dreamed of relocating to the Centennial State, and found this year the perfect opportunity, amid the global pandemic, to make the move.
"I've wanted to move out there for a long time, so I kind of used it as an opportunity to sneak out there," Dierks said, admitting he used "every trick" to try to get Evelyn, Jordan and Knox to agree to the move.
"My kids love Nashville; they can't wait to come back," he added. "They love the city, love their friends, obviously … They're looking forward to coming back. This is their town."
The 44-year-old previously said he was using this year to enjoy family time, which he has missed a lot of due to his busy touring schedule.
"I went out there with my family for spring break in March and just never left," Dierks told People. "I put my kids in school out there and we just kind of moved."
"I'm making up for lost time with my family," he continued. "It's been 18 years now of touring and being gone every weekend. Now I'm somewhere I can ride bikes with my kids to school. I put a camper on the back of my 1994 Chevy and we go camping almost every weekend."