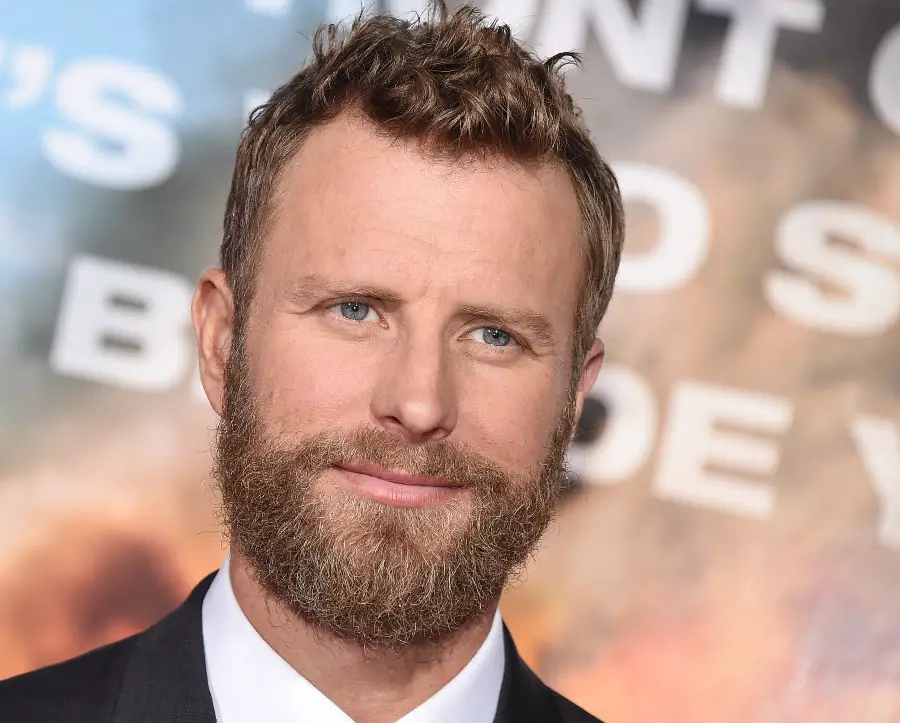 Less than two months before Dierks Bentley's Seven Peaks Music Festival was supposed to take place in Colorado, the festival, which was to feature Keith Urban, Kip Moore,  Clay Walker, Travis Denning, Ingrid Andress and more, was abruptly canceled, due to restrictions in place as a result of the coronavirus pandemic. The news was first posted on social media.
"I am so sorry to announce that we are going to have to cancel 7P for this year," the statement began. "I really could not be more bummed out about it. We tried everything to make it happen, but Chaffee County has decided against lifting capacity restrictions."
All 2021 passes purchased at https://t.co/OPHvHaGWyJ will automatically be fully refunded within 30 days back to the original form of payment. pic.twitter.com/ZohQyU6QrS

— Dierks Bentley (@DierksBentley) July 9, 2021
The Arizona native also expressed how heartbroken he was to have to cancel the event, which is out of his control.
"It cannot be overstated how much time, thought, effort and energy had gone into gearing up for the festival this year," Bentley added. "I want to thank my team for the work, the artists for the trust, and above all our fans, who look forward to this event all year long. Especially this year. Really appreciate you guys hanging in there with us through the ups and downs of COVID. Together we built something very special and it's going to be a big celebration when our 7P family is together again. We will be back!"
Bentley previously said he was eager to return to the annual event, which had to be canceled last year because of the pandemic.
"Getting the green light to book artists and plan our third annual Seven Peaks was the single best piece of news I've gotten in the last year," Bentley stated last month. "It is my favorite weekend of the year, and I know every fan and artist that has been there will tell you the same. It's the only time my band and crew ever show up to a gig a week early too…because we can't wait to be out there with our friends and fans soaking up the Colorado sunshine and mountain vibes."
Bentley was especially looking forward to this year's event since Urban had signed on to be a headliner.
"It really is an incredible process asking these artists to play and talking to and collaborating with my manager Mary Hilliard and Brian O'Connell from Live Nation," Bentley told UMG. "It's just so fun when we get somebody, and we talk about it. And obviously the biggest one is your headliner Saturday night and having Keith Urban headline at Seven Peaks Festival is just unbelievable. He's one of my best friends here in town, and he really is in my mind the best entertainer in country music. There's nobody that can play guitar like him and just work a crowd like he does. He's just so good on stage. It's just what he was made to do.
"So, to have him out there in Colorado and his band and his energy on that stage, it's just gonna be so fun," he continues. "So, I'm so thankful we've got Keith this year. We've had some great headliners – Luke Bryan in the past, that was huge. I'm just so excited to have Keith Urban, selfishly because he's my friend, (laughs) so it'll be fun to hang out with him all weekend. But I'm excited for our fans too to have him out there leading the circus on Saturday Night."
Bentley will still have a chance to perform in front of his fans this year. The singer will launch his Beers On Me Tour next month, with Riley Green and Parker McCollum serving as his opening acts. Find his tour dates at Dierks.com.