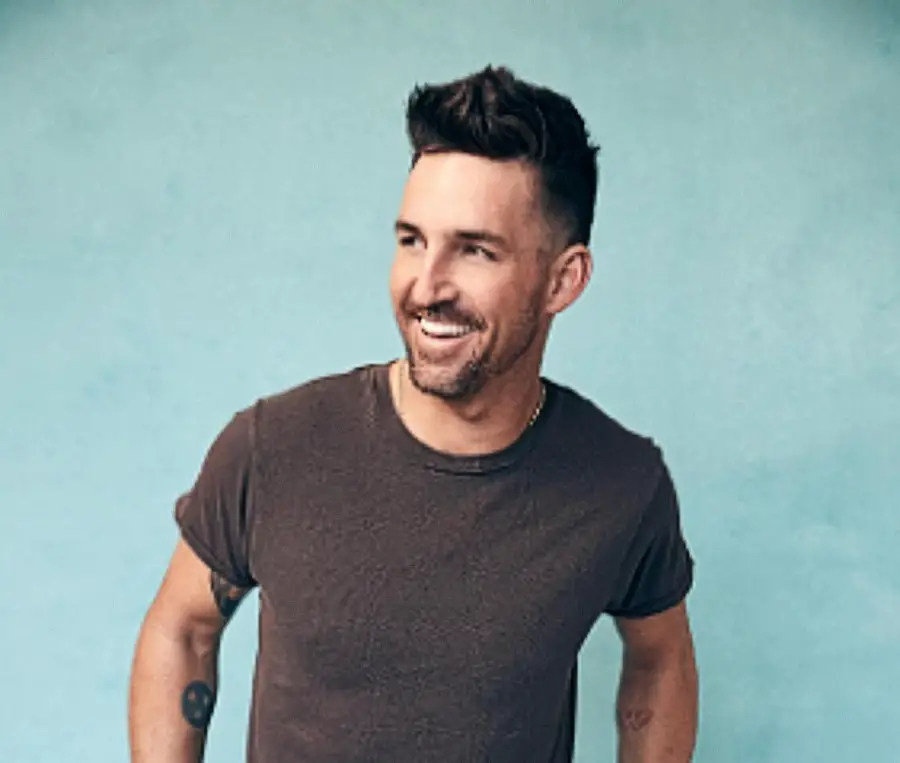 It was a rough weekend for Jake Owen, who unexpectedly had to say goodbye to his beloved dog, Slash. Owen shared the heartbreaking news on social media.
"I lost one of my best friends last night unexpectedly.. the doctors said his stomach had 'flipped' and even with emergency surgery, it wasn't enough to save him," Owen posted on social media, along with a photo of his sweet dog. "I didn't even make it home in time to say goodbye. Slash was my youngest German Shepherd and the sweetest most loving dog I've ever had. He was more like a human than a dog. While my other pups would run free across the farm, Slash just wanted to be by my side.
"Losing a dog is like losing a family member," he added. "It was hard for me to even put this post together and share. Go love on your family. Go love on your dogs. See ya up there Slashy. Love ya buddy."
I lost one of my best friends last night unexpectedly.. the drs said his stomach had "flipped" and even with emergency…

Posted by Jake Owen on Sunday, July 11, 2021
Owen will perform a special show at Nashville's Ryman Auditorium on Thursday, July 15. The show, Jake Owen & Friends: A Concert Made for You, is a benefit for the CMA Foundation, which promotes music education in schools across the country. Owen decided to do the show after CMA Fest was canceled, for two consecutive years, due to the coronavirus pandemic.
"Being able to play the Ryman is always going to be special, but to be able to share the stage with the some of people who helped shape my career with their songs is something that I will remember forever," says Owen. "This 'Made For You' concert is made for country music fans, and it's going to be a special way to be a part of the shows that are welcoming live music back to Nashville."
Owen will be joined for the Ryman show by some of the songwriters of his biggest hits, including Benjy Davis, Joey Hyde and Neil Medley, who co-wrote Owen's recent No. 1 hit, "Made for You."
"As a performer, just getting to perform my songs to a live audience every night on the road, you really see how every song starts out with a story from how it's written at first, but it evolves … and becomes a different story with a different meaning to each of those people in the audience listening to it/singing it back to you," Owen tells People. "It means something different to each person but still resonates with them in some way, and we wanted to represent that. We wanted to feel like people saw themselves in the story, because when they adopt it to their own narrative, it becomes part of their story in their lives too."
Find a list of all of Owen's upcoming shows, including his benefit at the Ryman, by visiting his website.