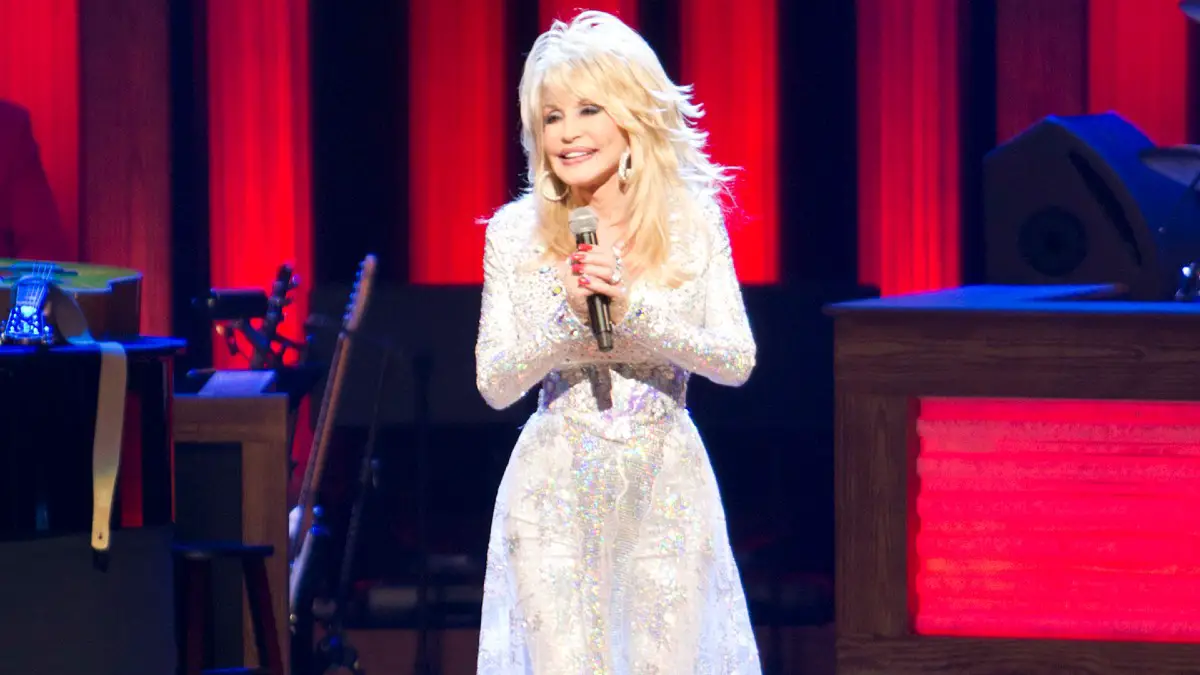 Dolly Parton has always been gutsy. The Country Music Hall of Fame member made a lengthy career out of following her heart, even when it came to difficult decisions, including refusing to give up her publishing on her iconic song, "I Will Always Love You," to the King of Rock 'n' Roll, Elvis Presley.
"It didn't have anything to do with Elvis," Dolly shared on a recent episode of Reba McEntire's new podcast, Living and Learning with Reba McEntire (via Sounds Like Nashville). "I loved Elvis. It was Colonel Tom Parker, his manager, who was brilliant. You can't take that way from people. He did all right by him. But, I already had a No. 1 song, 'I Will Always Love You.'
"And that was the most important copyright I had in my publishing company," she added. "And so I was so excited, I told everybody. They had called me that Elvis was recording it, and if I wanted to come to the studio. Elvis wanted to meet me and all that."
It wasn't until right before Elvis was heading into the studio, to record what would certainly be a big hit for Dolly, who was just beginning to forge her own career as a solo artist at the time.
"I was so excited that he was going to do it," Dolly recalled. "And the night before the session, Colonel Tom called me and said, 'You know, we don't record anything with Elvis unless we have the publishing, or at least half the publishing.' I said, 'Well, that throws a new light on this, because I can't give you half the publishing. I'm gonna leave that to my family.'
"I said, 'I can't do that,'" she continued. "And he said, 'Well, then we can't do it.' And I cried all night. 'Cause I thought, 'Oh, I just pictured Elvis singing it.' And I know that Elvis loved it. And I know it wasn't him, but it's true. I said 'no.'"
"I Will Always Love You" was originally written as a goodbye from Dolly to Porter Wagoner, after she decided to leave his eponymous TV show to pursue a solo career. It became one of the biggest hits of all time in 1992, when Whitney Houston recorded it for the Bodyguard soundtrack.