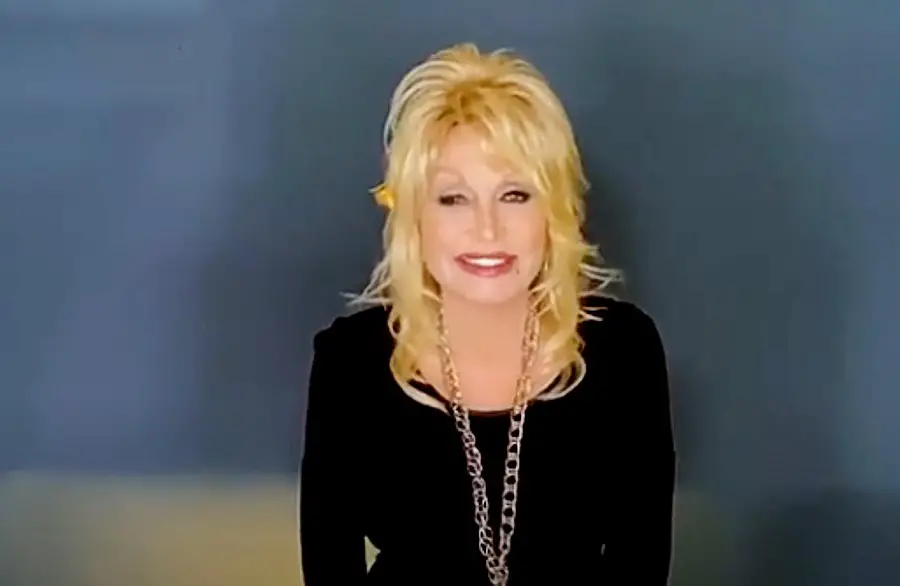 Dolly Parton has never been shy about her faith. The 75-year-old grew up in a Christian family, but found early on that she needed to form her own spirituality as well.
"I had a very strong background with my family," Parton says on Apple Music Country's Beyond The Influence Radio with Tim McGraw  "They were very religious though, but I was more independent also because I chose God as my very personal Savior. When that saying of, 'Let every man seek out his own salvation,' salvation means to save whatever's going to save yourself, whatever it takes to salvage or save what you need to get done.
"So I never thought of my life in terms of being male or female," she continues. "I was just a person. I was a person with a gift that God gave me and I felt like He wanted me to do everything I could to make the most of that. So that's what I did then. That's how I got where I was at that time, and that's why I'm still here now because I still work with that in mind."
Parton grew up going to church, which also helped inspire her music career as well.
"My grandpa was a Pentecostal preacher and he pastored this little church called the House of Prayer," Parton recalls. "My grandpa was very musical, therefore, all of his kids were very musical. All my mom's people, all my uncles, aunts, cousins, all the way back on my mom's side were very musical. Everybody played a musical instrument, sing, and write. So I grew up singing, not just in the church and singing that music, which we loved, but all of that Saturday, Sunday sitting on the porch, people coming around and everybody singing and everybody played something. We were the family that my sisters… I used to sing a lot with the three of my sisters and we would go around to churches to sing. We were the families that they called on to sing at funerals or weddings or at pie suppers."
Parton got an early taste of what it was like to perform, with a love of music, including country music, instilled in her from an early age.
"My family would put together hootenanny bands or whatever," Parton recounts. "We were always just singing and out there doing something, but we listened mostly to the Grand Ole Opry. We loved Roy Acuff and Kitty Wells. I'm old like that. So I go back to where all of those older people like that. I was influenced by Rose Maddox and the Maddox Brothers … I was just touched by anything that was good, but country music and mountain music and church music was what I understood. It's so embedded in me.
"That's what I still can sing the best, even if I want to sing other things," she adds. "Nothing as honest in my heart and my gut is when I start to sing some of those old songs like that. It just resonates. It's just in my psyche and in my soul."
Parton has previously said that she not only has her own beliefs, but she embraces them as part of her daily routine.
"I'm a very spiritual person," Parton told  Marie Claire. "Every single day, before I do anything, I wake up and I thank God for the night and ask him to bless the day and to bring all the right things … All the wrong people out of my life, and bring all the right stuff in. And just to guide me, lead me. And I always pray that He'll let me uplift mankind and glorify Him. I have my little meditations I do, my little scriptures that I read, and all that, and that's how I start my day."