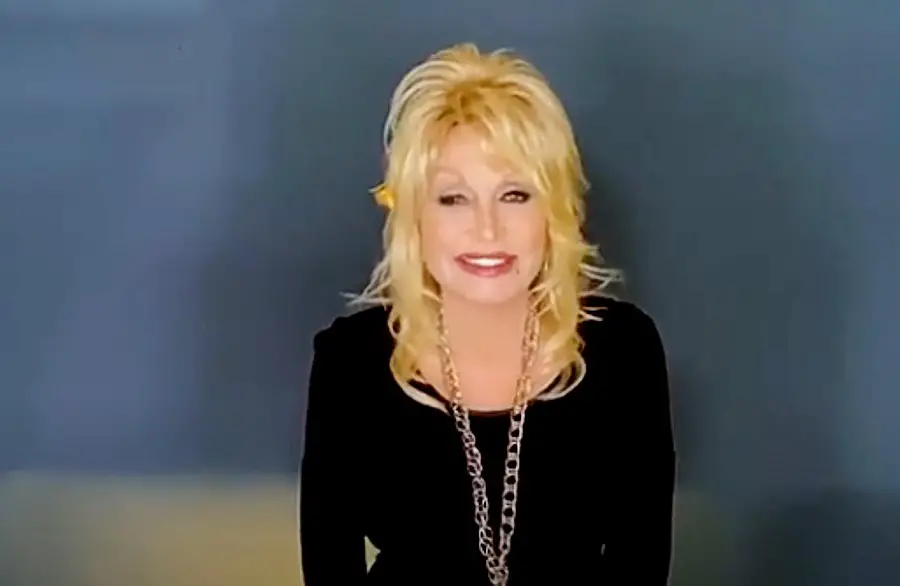 If there was ever a glass half-full person, it's Dolly Parton. The 74-year-old has been a perpetual optimist throughout her entire life and career, which she credits to her Christian faith as much as her own sunny disposition.
"I really, truly love people," Dolly tells Marie Claire. "I try to find the good in everybody. I try to find the God light in everybody. I'm so happy that I'm touched and moved by so much that goes on in this world that I can actually write about it. It gives me great subject matter as a songwriter. Everything is a song to me. Everybody is a song to me."
Dolly makes her faith a daily practice in her life, which is how she believes she gets so much done.
"I'm a very spiritual person," reveals the singer. "Every single day, before I do anything, I wake up and I thank God for the night and ask him to bless the day and to bring all the right things … All the wrong people out of my life, and bring all the right stuff in. And just to guide me, lead me. And I always pray that He'll let me uplift mankind and glorify Him.
"I have my little meditations I do, my little scriptures that I read, and all that," she continues. "And that's how I start my day. And I also can draw on that throughout the day. If things get chaotic and crazy around me, I can just go into that little spot of my own. It's why I say you need to keep a little spot for yourself and your spiritual self and for God. I gain strength and courage and hope and light and love from that little spot."
Dolly might start her day with God, but she starts it early. The Country Music Hall of Fame member is up long before the sunrise,
"I'm a very, very, very early riser," Dolly reveals. "I go to bed pretty early, but I'm up and down. If I wake up and I'm pretty well awake, I think, 'I've got so much to do,' I'll get up and I'll work a little while, write a little while, and I'll lay back down. But I'm always, almost always up for good around 3 AM. So I do some of my best spiritual work, some of my best writing, and some of my business work—call-ins and letters that I'm writing or whatever—between 3 AM and 7 AM.
"I get more work done during that little period of time when the world is calm, energies are down, and I just feel like a farmer," she adds. "I think God is a farmer. He's getting out and he's throwing down all these little nuggets of corn. Corn mostly, in my place. They say the early bird gets the worm. Well, they also get a lot of good ideas too.