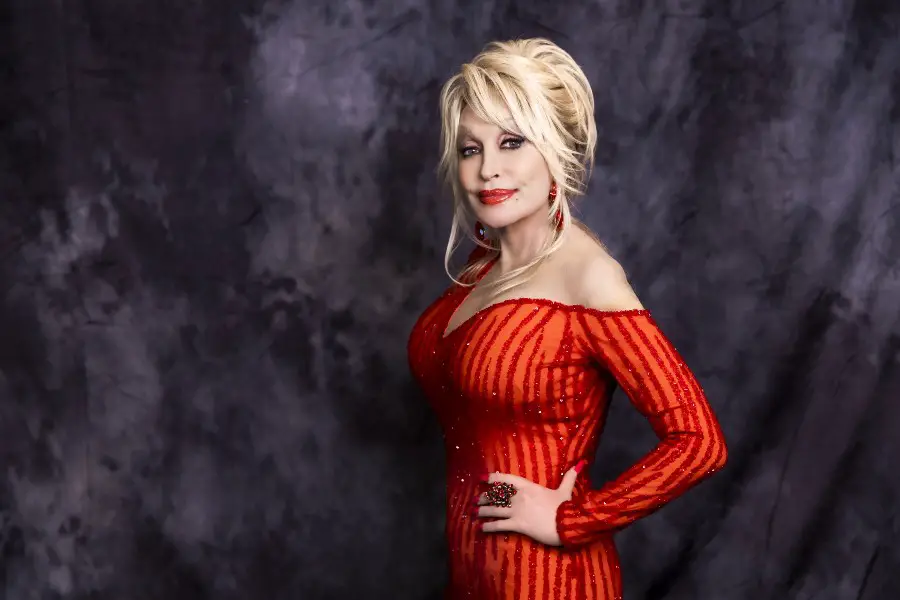 Dolly Parton has done more than almost any other entertainer in the world, but she isn't going to boast about her accomplishments. The 74-year-old has sold millions of albums, written thousands of songs, starred in movies and TV specials, and much, much more. Just don't ask her to brag about all she has done.
"The more I accomplish, the more humble I become, because I realize how [few] people are able to say that they've seen their dreams come true," Dolly tells New York Times Style Magazine.
Dolly also loves a good challenge, which is how she has already achieved many of her goals.
"I love having to rise to an occasion, and being able to do something that I hope might impress somebody. So I just pray about it, and I just reach out there and do it," says the singer. "It may not be great, but I can write any kind of music, any style."
The East Tennessee native might not go on and on about her accomplishments, but she does admit she never, ever really stops thinking about her next business venture.
"[My] mind is always working," she admits. "I love to work. I love to make things happen."
Dolly Parton just released her book Songteller: My Life in Lyrics, sharing the sometimes-surprising stories behind some of her biggest hits.
"[It] was like a therapy for me," Dolly told The Tennessean. "You don't really know how your life's gonna turn out. You hope everything goes the way you want it to. You don't know until you start going back to talk about that."
"It was very emotional at times," she added. "Some things I thought I had forgotten, some things I probably wanted to forgot."
Dolly also just released her new Christmas album, A Holly Dolly Christmas  A Holly Dolly Christmas TV special will air on December 6 on CBS. Both Songteller and A Holly Dolly Christmas are available at DollyParton.com