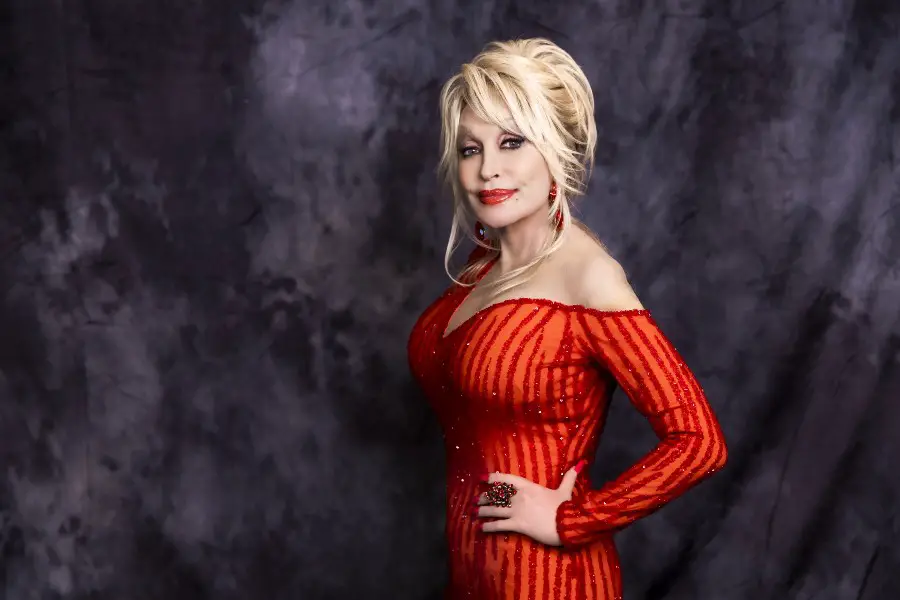 Dolly Parton does not want a statue of herself on the Tennessee State Capitol grounds. The 75-year-old announced on social media that, while she is flattered by the recognition, now is not the right time for her to receive that kind of honor.
"I want to thank the Tennessee legislature for their consideration of a bill to erect a statue of me on the Capitol grounds," Parton wrote. "I am honored and humbled by their intention but I have asked the leaders of the state legislature to remove the bill from any and all consideration.
"Given all that is going on in the world, I don't think putting me on a pedestal is appropriate at this time," she continued. "I hope, though, that somewhere down the road several years from now or perhaps after I'm gone if you still feel I deserve it, then I'm certain I will stand proud in our great State Capitol as a grateful Tennessean. In the meantime, I'll continue to try to do good work to make this great state proud."
— Dolly Parton (@DollyParton) February 18, 2021
The bill was introduced by State Representative Mark Windle, which called for the "creation of a fund for the design, construction and installation of the statue, which would be added to the Nashville grounds in recognition of Parton's contributions to her home state."
This isn't the first time the Grand Ole Opry member has turned down a high honor. Parton previously revealed that she turned down the Presidential Medal of Freedom Award two separate times.
"I got offered the Freedom Award from the Trump administration and I couldn't accept it because my husband [Carl Dean] was ill," Parton said on the Today Show. "Then they asked me again about it and I wouldn't travel because of the COVID, so now I feel like if I take it I'll be doing politics. So, I'm not sure. I don't work for those awards. It would be nice, but I'm not sure that I even deserve it. But that's a nice compliment for people to think that I might deserve it."
Parton has already accomplished more in her career than almost any other artist, but there is still much more that she wants to do in the years to come.
"Well I plan to be around a lot longer," Parton said (via WKRN). "I have no plans of slowing down because the number says I should. I don't pay attention to that. I wake up with new dreams every day. I try to make the most of every year that I've lived. I've been doing that since I was little. I'll be doing it until I keel over. Hopefully that won't be anytime soon."