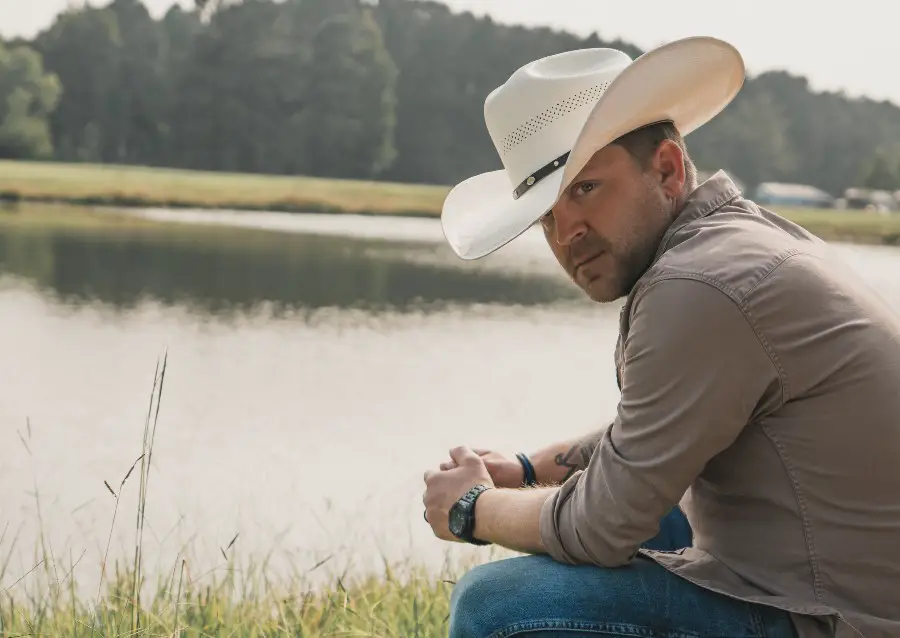 Justin Moore's Late Night and Longnecks album was released almost two years ago. The Arkansas native plans on releasing a new record this year, which is already finished, and will likely be the biggest one of his career.
"When I wrote the Late Nights and Longnecks album, we had enough for another album at the time, to be honest with you," Moore shared with his record label. "And then since, we've written more. Kind of right before all this stuff hit I had finished another group of songs. So, I've probably got 30 songs ready to go."
Moore knows his next record might be his biggest one so far, but that's about all he knows, at least right now.
"Right after this stuff hit, my producer came to my house, just he and an engineer came to my house," Moore recalled. "I sang every song that we thought was a possibility to go on the next album. We thought, 'Let's just go ahead and get this done.' I have no idea what songs will be on the new album. I have no idea when it will come out. I don't have a clue what it's going to be called."
Moore's current single, "We Didn't Have Much," is from his next project, and is more timely than he ever imagined it would be, due to COVID-19.
"It's pretty much just talking about a simpler time in our lives," Moore explained. "We had it all when we didn't have much. I think this window of time has kind of shed light on that for me. And I know talking to some other artists on our podcast, the same kind of is true. [We're] simplifying our lives. Like, I'm building a chicken coop right now. We'll have our own fresh eggs. We planted a garden, which is fun for the kids and lesson teaching, if you will.
"If you put work into something, you'll get something in return," he continued. "Relying on your neighbors. I mean, this is all cliché, cheesy kind of sounding stuff, but it's true and it has been our life over the last months. So, it's talking about those kind of things, in a nutshell. But I think a lot of people maybe have had the same experience over this window of time as I have."