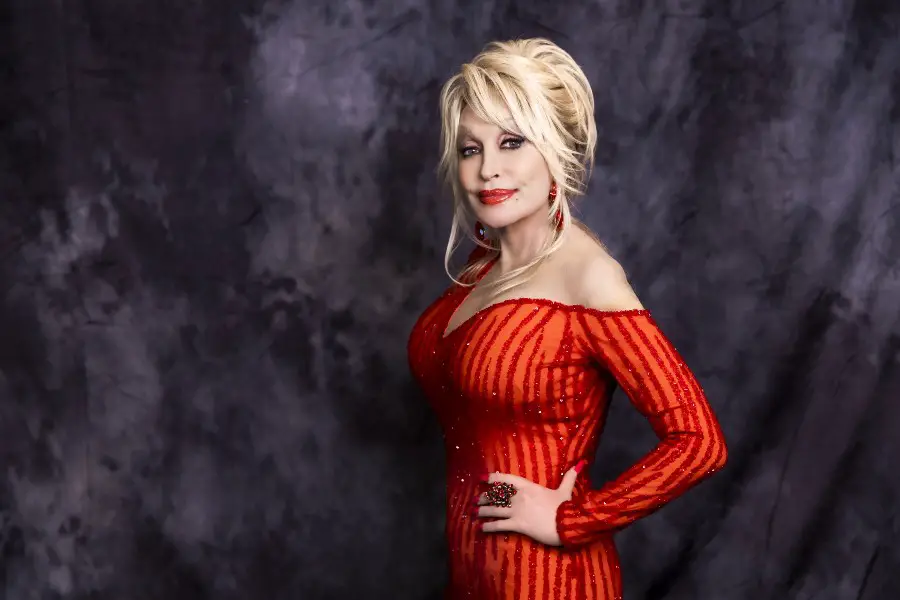 Dolly Parton is taking herself out of the running for induction into the Rock and Roll Hall of Fame. The Grand Ole Opry member announced her decision on social media, saying she did not feel she was worthy of the honor.
"Even though I am extremely flattered and grateful to be nominated for the Rock & Roll Hall of Fame, I don't feel that I have earned that right," Parton penned. "I really do not want votes to be split because of me, so I must respectfully bow out.
"I do hope that the Rock & Roll Hall of Fame will understand and be willing to consider me again — if I'm ever worthy," she continued. "This has, however, inspired me to put out a hopefully rock 'n' roll album at some point in the future, which I have always wanted to do! My husband is a total rock 'n' roll freak, and has always encouraged me to do one. I wish all of the nominees good luck and thank you again for the compliment. Rock on!"
— Dolly Parton (@DollyParton) March 14, 2022
While Parton might be turning down becoming part of the hallowed institution, at least for now, she was honored to be considered.
"I was absolutely floored when I heard that," Parton told Billboard. "I've never thought of myself as being rock and roll in any sense of the word — but I guess they judge it on the music and the influence certain songs have had, and I guess I've had songs with other people in that realm. But I don't know how they judge that."
"I'm not expecting that I'll get in," added the 76-year-old. "But if I do, I'll immediately, next year, have to put out a great rock and roll album — which I've wanted to do for years, like a Linda Ronstadt or Heart kind of thing. So this may have been just a God-wink for me to go ahead and do that. It's just nice to be nominated."
Parton was one of 17 nominees for induction, as part of a potential class that includes Pat Benatar, Duran Duran, Eurythmics, Lionel Richie, Devo, Carly Simon, Dionne Warwick and more. According to guidelines by the Rock & Roll Hall of Fame, each artist must have released their first commercial recording 25 years before they are nominated. Nominee ballots are voted on by an international committee of more than 1000 artists, historians and other members of the music industry. Factors for nomination include "an artist's musical influence on other artists, length and depth of career and the body of work, innovation, and superiority in style and technique."
Parton's Run, Rose, Run album and novel are both out now.