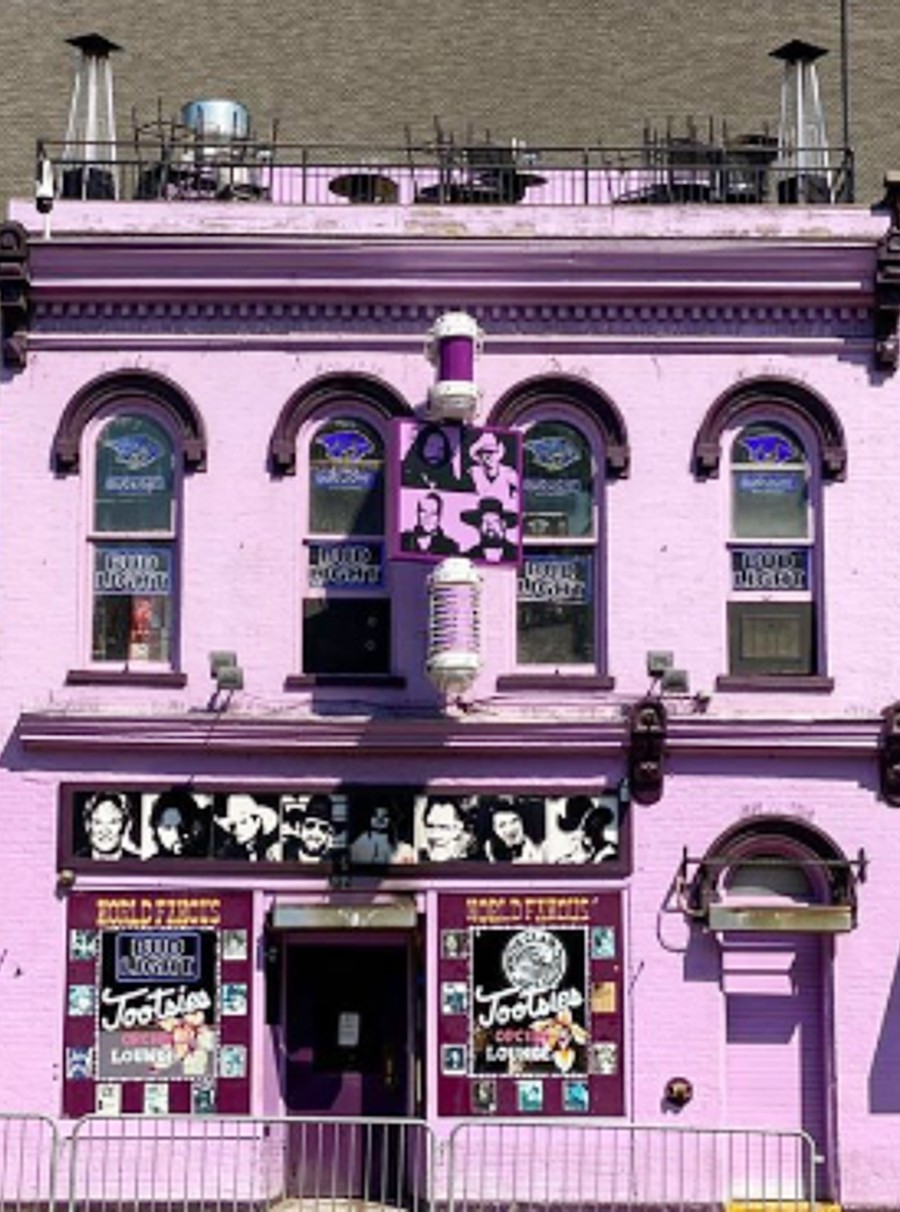 Steve Smith is offering a cash reward for employees at any of his downtown bars who choose to get vaccinated. Smith, who owns Tootsie's Orchid Lounge, Honky Tonk Central, Rippy's and The Diner, among others, says he will pay his employees $500 if they receive one of the COVID-19 vaccines.
According to WSMV, Smith "wants to make sure his staff is safe and protected while interacting with tourists, and doesn't want them to have to miss work if they contract the virus."
Smith previously criticized how Nashville's mayor John Cooper handled business at the start of the pandemic, which included enforcing a mandatory 10:00 PM curfew.
"I'm not happy," Smith told WKRN at the time. "This pandemic, the only thing it's affecting in Nashville is downtown Nashville and all the bars. They let all of the other surrounding counties operate … I can go to Mt. Juliet and party. I can go to Franklin and party, and come right back to Nashville."
"It's killed us already," he added. "It's murdered us. It's horrible. My employees don't have no money. They are all out of work. It's horrible."
Smith was recently part of a group of downtown business owners that joined forces to pass a law increasing sales tax, so that security on Broadway could be increased.
"We're looking to get these people off the street. Let them know that downtown Nashville, that is our foyer," Smith told WSMV. "That is the front door to our businesses is Broadway and we can't have it go on any longer … I hope we can clean up the street sand I hope we continue bringing the tourists here because we've been really successful at it."
Just over half of the population of Nashville has been vaccinated. A complete list of vaccination sites is available here.