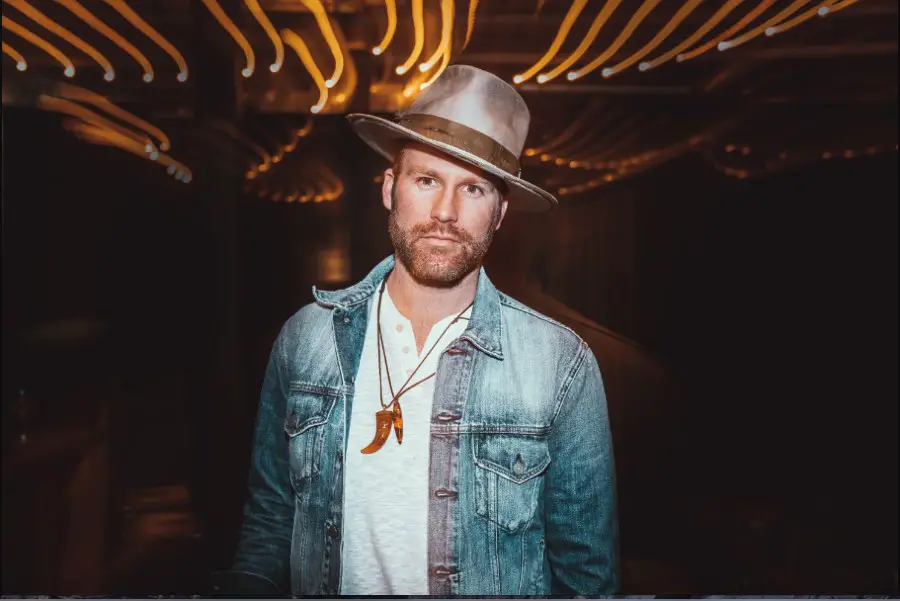 Drake White is grateful for every day he is alive. The Alabama native suffered a stroke, while performing on stage in August of 2019. White had been diagnosed with arteriovenous malformation (AVM) earlier in the year, a tangle of arteries and veins in his brain that grew to about the size of a lime, unaware that the condition would ultimately almost cost him his life.
"When it busted on stage, it bled," White recalls to Everything Nash. "It was a very small hole that busted, and it bled about the size of a softball."
White vividly remembers the night he had his stroke, and his entire world was turned upside down.
"About four songs in, we started a song called 'The Coast is Clear,' and I felt my hand starting to grip the microphone tight, but I felt like I was about to drop it," White recounts. "And then my left foot felt like there was a bowling ball on the end of my foot. It was just super heavy. I couldn't even pick it up. I noticed that I was starting to get really dizzy, and I just started breathing. I started trying to sing and I couldn't get the words out. And I was thinking, 'I think I'm having a stroke. I think something's happened.' And then I heard this loud, like literally a snap right behind my ear. When I did, everything on this left side went black, and my left shoulder drooped down, and they caught me."
Fortunately, White was near a trauma center, which he credits with why he is alive today.
"I didn't fall, but they caught me and pulled me off stage, and put me on a gurney," White says. "They had me in the hospital and had an IV administered within 15 minutes. It was an absolute miracle I'm alive. I'll say that a hundred times over. It's an absolute miracle that I'm alive, much less walking and playing and making records again."
"We were five minutes away from a Trauma One unit, and they were able to give me an IV to coagulate the blood and stop it within 20 minutes of it starting," he adds. "That saved me from being paralyzed."
White just dropped two new songs, "Power of a Woman" and "Giants," and is continuing to focus on making music, and getting stronger.
""I'm getting on the Peloton, and getting out in the open," White reveals. "I still hike a lot. I got my legs back under me. I'm playing guitar daily, trying to feel the dexterity of those strings under these fingers … Nerves are like trees. They grow very, very slowly back."
Find all of his music at DrakeWhite.com.