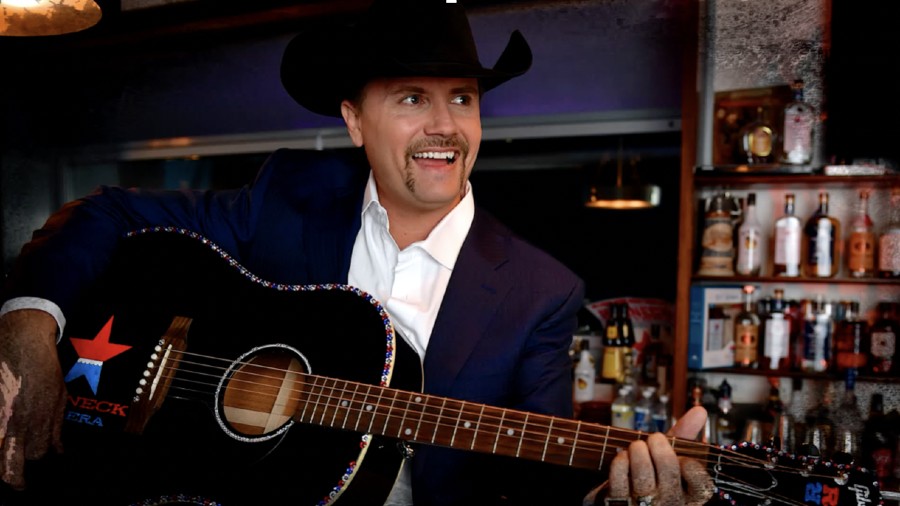 John Rich is living out the American dream, not only with his music career, but with his investments into Nashville as well. The Redneck Riviera owner, along with his partners, just sold a building at 200 Broadway in downtown Nashville, dubbed the Cotton Eyed Joe building, for a staggering $24.5 million, only two years after purchasing it for $18.5 million.
"I have been playing music and building a dream career in Nashville for well over half of my life," Rich says of the recent transaction. "This town has given me so many opportunities on so many levels, it has literally changed my life. The past decades of singers and songwriters that landed here before me are the shoulders I stand upon, and the new talent that arrives in Nashville in the future will all benefit from a healthy and strong Music City.
"America gives us the right to pursue our dreams and I have and will continue to do that right here in Nashville," he adds. "As this great city continues to evolve, we welcome our new neighbors here on Lower Broad as they set forth on fulfilling their goals."
Rich is back with his show, The Pursuit! with John Rich, airing on Fox Business. This season, Rich is joined by guests like Wynonna Judd, Jake Owen, Richard Petty. Gavin DeGraw, Dave Ramsey, Candace Owens, Meat Loaf, Mike Rowe and more, sharing how they define happiness.
"As a kid that grew up in Texas in a double-wide trailer, I have a high school diploma, nothing fancy," Rich tells Everything Nash. "I'm just a hard working hard, big-dreaming kind of a person. I think I'm probably your basic American, in a lot of those ways. I wanted to interview people from all different backgrounds and walks of life that had similar stories, that had to go out and build it with their own two hands. They had to overcome a lot. They had to be persistent. They had to fail a lot."
The Pursuit! with John Rich airs on Wednesday nights at 9:00 and 9:30 PM ET on Fox Business. For more information on The Pursuit! with John Rich, visit FoxBusiness.com.
Want to watch even more exclusive artist interviews? Click HERE to subscribe to our YouTube channel.