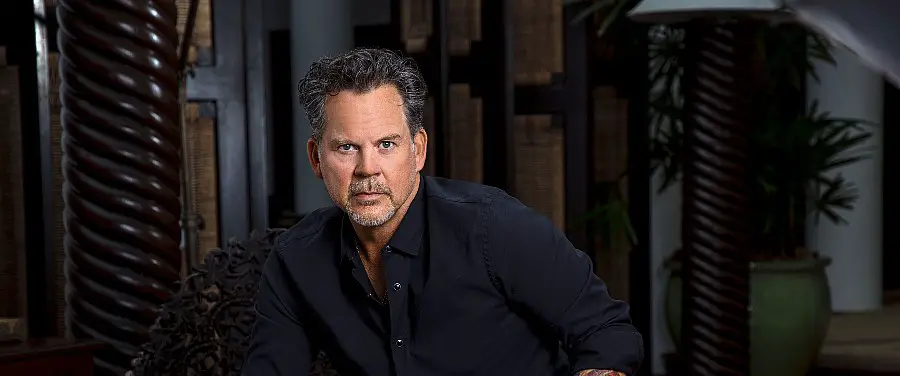 Gary Allan didn't stick around to see what the United States was going to do about coronavirus. The 53-year-old lived on a yacht in the Dominican Republic during much of the pandemic, refusing to come back until there was a COVID-19 vaccine.
"I told them, 'I'll come back from the Dominican when there's a vaccine,'" Allan tells People. "I'm going to be on the right side of that politics. I'm all for the vaccine."
"I'm very much not a Republican," he adds, referring to the political polarization that occurred over the vaccine and its efficacy.
Allan just released his tenth studio album, Ruthless, which marks the first time he has not appeared on the cover of one of his records. The project, his first full-length one since Set You Free was released in 2013, represents very much who Allan is: honest, raw and unafraid.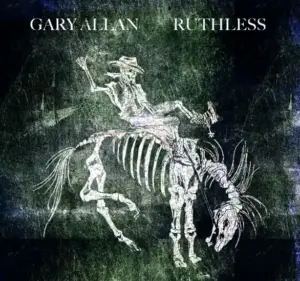 "The hardest thing about being in the music business for a long time is not getting jaded," Allan acknowledges. "The only answer to, 'I don't hear it,' is, 'Then I got more.' That's all you can ever do. 'Never stop betting on me. I'll be right back with better.' That's always my attitude."
Allan is proud of all 13 songs on Ruthless, which was finished right before the pandemic shut everything down.
"Even the songs that are dark have kind of a rock 'n roll poetry to them," he says. "There's nothing really sad. I think all of them are unfiltered and clever. I think it takes you everywhere. Those are the best records that take you on a journey of a little bit of everything."
Allan previously said his new set of tunes was originally much larger than the finished product, which shows off all of his influences and muses in one cohesive project.
"This is a montage of everything I have done since my last album," Allan revealed. "It's what I love. I remain influenced by the '90s — as well as by the '80s. Twenty-six tracks were cut for this album. Then I went back to the studio and recorded three or four more tracks. Then I returned for two more. From each of these many sessions, I stripped out the cool stuff that I wanted on the record."
Purchase Ruthless at GaryAllan.com.