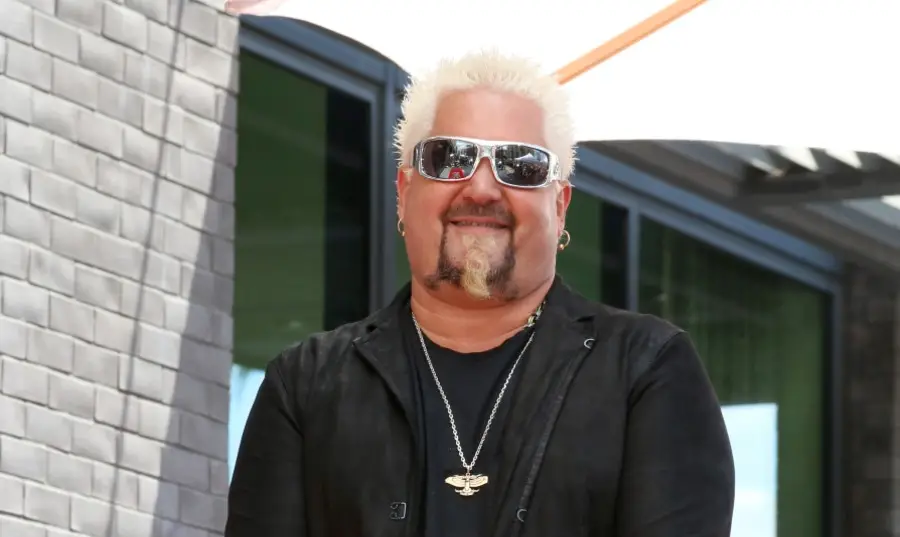 Guy Fieri has made no secret of his love for Nashville, and specifically its diverse food scene. The celebrity chef will feature one of Music City's popular restaurants, East Side Banh Mi, on his popular Diners, Drive-Ins and Dives show. The episode will air on Food Network on Friday, August 5.
The news was revealed on Facebook, along with a series of photos with Fieri.
"We're very excited to announce East Side Banh Mi will be featured on Food Network's #DDD next Friday August 5th at 8 PM central time!" the owners announced. "It was a great experience to meet and hang with [Guy Fieri] and the team!  Can't wait for you all to watch the episode!!"
Fieri's Chicken Guy! restaurants now have numerous locations all over the country, including one in downtown Nashville. It's a business that might have never happened, if Fieri hadn't tried one of Music City's most popular hot chicken eateries many years ago.
"If we're gonna bring great freaking chicken, I'm gonna bring it to the epicenter of chicken, which is Nashville," Fieri said at a press conference celebrating Chicken Guy! opening on Broadway (via WKRN). "All I had to do was have that Prince's hot chicken experience 20 years ago and I knew one day that I'd be back. I hoped I'd be back, and here I am."
Fieri had to delay the opening of Chicken Guy! in Nashville after the tragic Christmas Day bombing in 2020. Still, he was undeterred in his determination to have a presence in the heart of Nashville.
"Nashville is one of the most exciting cities in America and I am stoked to bring Chicken Guy! to 2nd Avenue to add to the party," Fieri said at the time (via QSR). "Music City knows great food and we're proud to bring our 22 house-made sauces, killer chicken and good times to the mix."
East Side Banh Mi is located at 1000 Gallatin Avenue. The restaurant features freshly-made Vietnamese food, including sandwiches on homemade bread, rice bowls, spring rolls and more.
Check local Food Network listings here.