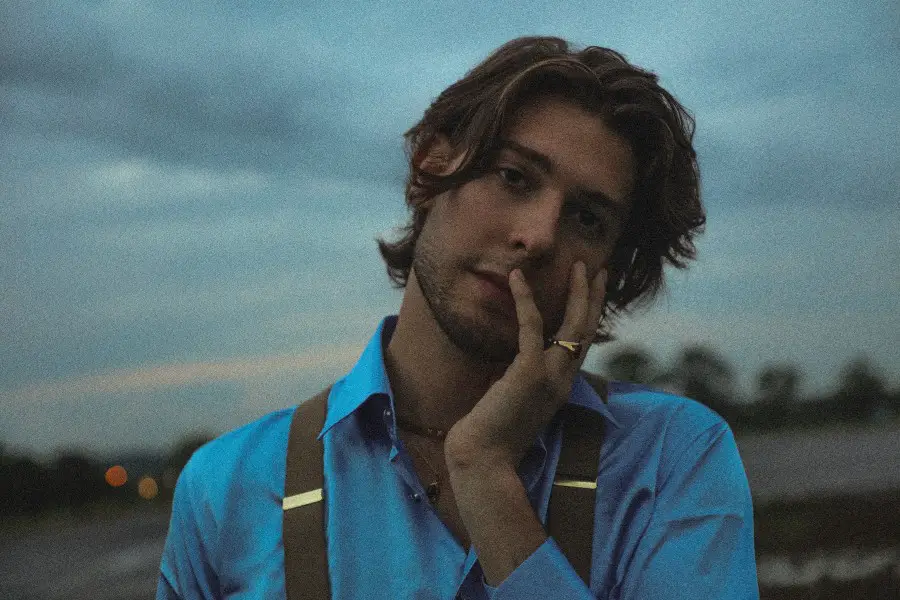 Sam Williams is following in the footsteps of his grandfather, Hank Williams, and father, Hank Williams, Jr., with a career in music. The rising star just released "SHUTEYE," which he wrote with Brandy Clark and Jason Gantt.
"'SHUTEYE' is the sorrow you feel in the middle of the night," Sam says of the song. "Sometimes when your heart needs rest, your guilt and your mind won't allow it. Sometimes you shatter on the inside – and that's alright. I wrote this last summer but I wanted to share some with y'all before the official album singles come. Like us, songs are living, breathing and changing organisms and they take new meanings as the days go by. Thank y'all for being patient with me in this season. In due time, we'll be fine."
Sam previously released "The World: Alone," which he shared on the birthday of his late sister, Katherine Williams. Katherine passed away in June in a car accident.
"Be present because this life is not promised," Sam wrote on social media after Katherine's tragic death was announced. "I took years for granted and now I'm trying to soak up each and every precious moment good or bad. Give your loved ones your love and kindness. This life is too short and we all have so much to give."
Sam is reportedly working on new music. Find "SHUTEYE" on all platforms here.