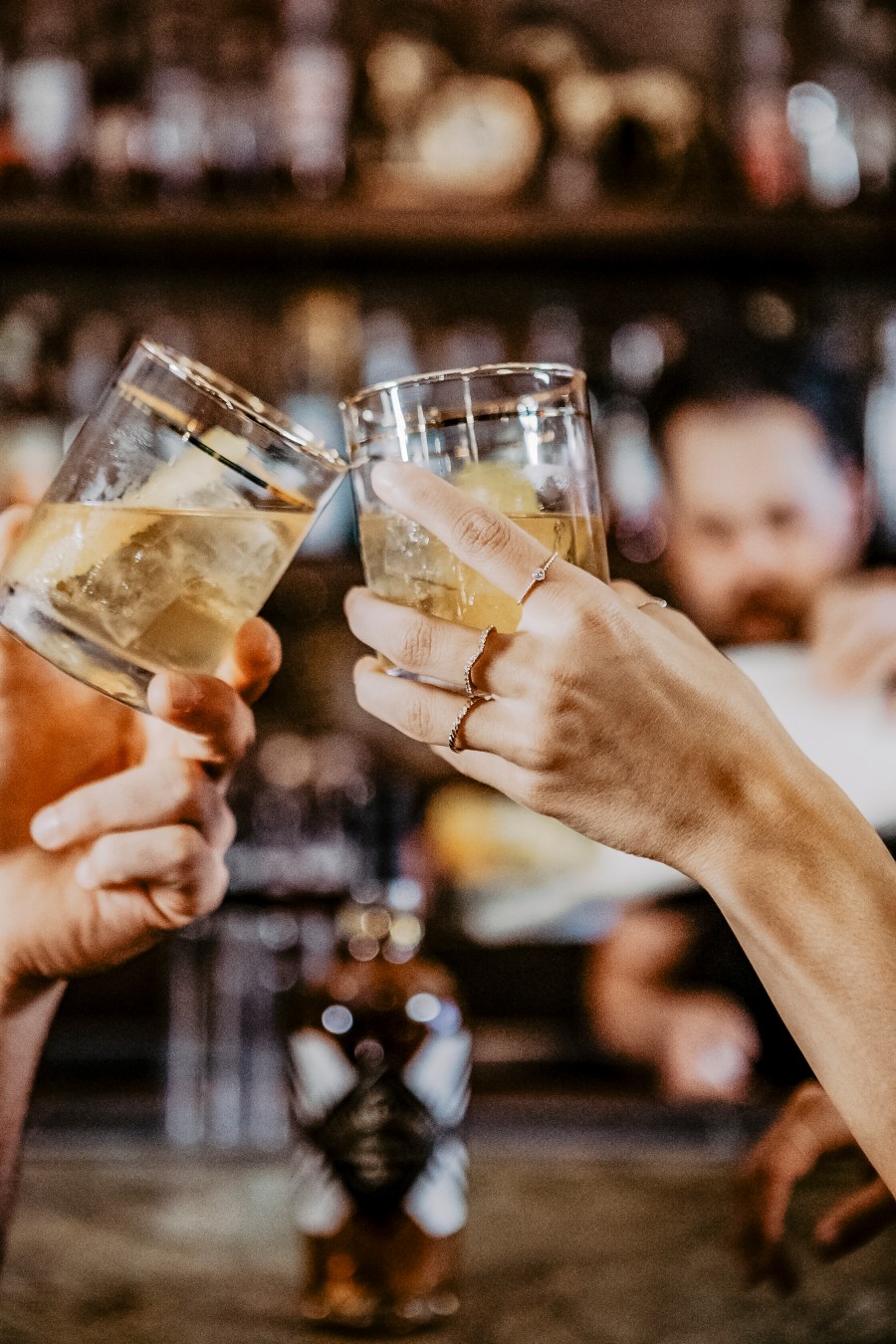 Happenstance is a Nashville-based, female-owned brand ready to make its mark in the spirits world. The company just launched their inaugural Founder's Edition, their introduction to whiskey fans of their own unique spin on one of America's most-beloved liquors.
"At Happenstance, we're raising a new generation of whiskey lovers who celebrate life's moments that happen by chance," Paige Parker, Happenstance founder, tells Everything Nash. "Our Founder's Edition Straight Bourbon Whiskey is Happenstance's flagship product – double distilled, barrel-aged to perfection. The bourbon is a complex combination of vanilla, hazelnut, toasted oak, honey, and toffee notes – a great product for the introductory whiskey drinker or bourbon aficionado alike."
Happenstance's female-owned operation also makes them stand out, making history in the way they function as a business.
"It brings a unique and contemporary perspective to a traditional category," Parker reflects. "Plus, 37 percent of whiskey drinkers are women, so there's room for more brands in the space to innovate."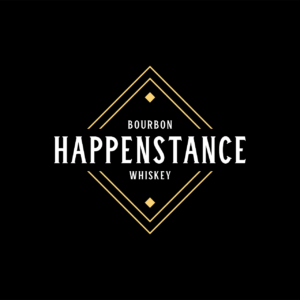 Whether a whiskey aficionado or someone who has never tried it before, Parker says Happenstance is for them.
"Happenstance is a great brand for the introductory whiskey drinker or for those just getting into the category because of its smooth and well-rounded palate," Parker boasts. "It's great as a cocktail base because the flavor profile is incredibly versatile. For wine drinkers, think of Happenstance as more of a cabernet profile rather than a spicy zinfandel (most other bourbons). Happenstance brings an approachable yet sophisticated flavor profile to bourbon that welcomes both introductory whiskey drinkers and seasoned professionals alike. We wanted to create a product that pays homage to the tradition of American bourbons that have come before us but with an unexpected punch of today's most sought-out flavors."
Currently Happenstance is only available in Tennessee, but there are already plans in place to expand to other states as well.
"This is bourbon land!" Parker says of their decision to launch in Tennessee. "Between the proximity to Kentucky, the tradition of Tennessee whiskey and all things country music, Nashville is the best place for Happenstance to call home."
Find more information at HappenstanceWhiskey.com.