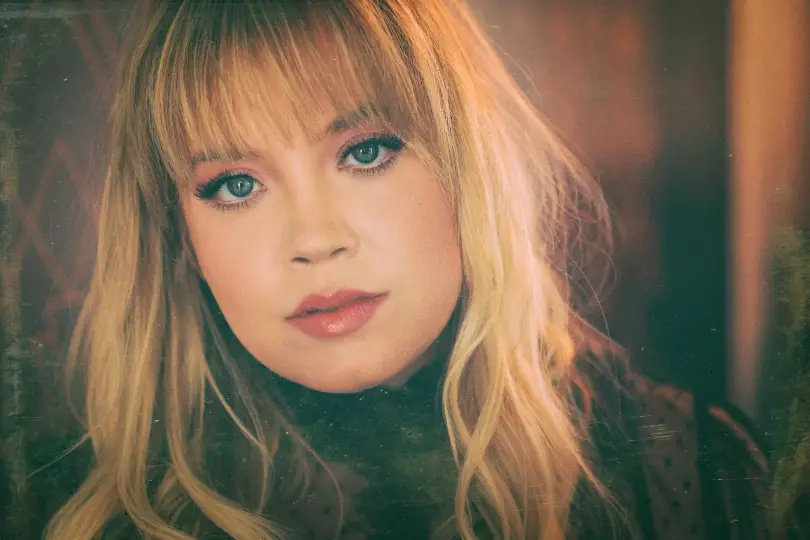 Harper Grae's new song might seem like a story about lost love, but it's really about something much more personal, at least to Grae.Written by Grae, along with Colin Healy and Steven McMorran, the song was inspired by Grae's craving of a glass of wine, which she was unable to drink because she was near the end of her pregnancy.
"Picture this, I was nine months pregnant – dead of the summer heat in Tennessee," Grae tells Everything Nash. "I had a song write immediately after a summer rainstorm with Stephen McMorran and Colin Healy. During the rainstorm, I realized just how ready I was to have my baby. I think most pregnant women get to a point where they are beyond ready. I was there. And of course, all I was craving at this point was a big ole glass of Malbec … Obviously, I couldn't have this craving so I went into this particular song write very pregnant, very hot from the heat, and very much wanting a glass of wine."
"I came up with the phrase for the song "dying on the vine" because that is what I felt like," she adds. "So most people will hear this song and think it is about a relationship that was ending but really it is about a very pregnant lady wanting a big glass of wine."
Grae is no stranger to sharing her heart in her music. The Alabama native previously released "Still Your Mother," about her devastating miscarriage years ago.
"In this, I didn't write about it for some time," Grae told American Songwriter. "I tend to write music when I've actually experienced personal closure or if I'm at the brink. We have to sing these songs in front of so many people, and hopefully, they do so well they want you to play them all the time. I'm so closely-knitted to my music that I need to be in a good mental space about the topic to talk about it. Normally, when I have written a song, I've gone through the [emotional] process to be able to share it."
Grae, who was in the 2021 class of CMT's Next Women of Country, is hard at work on a new EP. Find all of her music by visiting her website.
Photo Credit: Courtesy of Elicity Public Relations / Dire Image