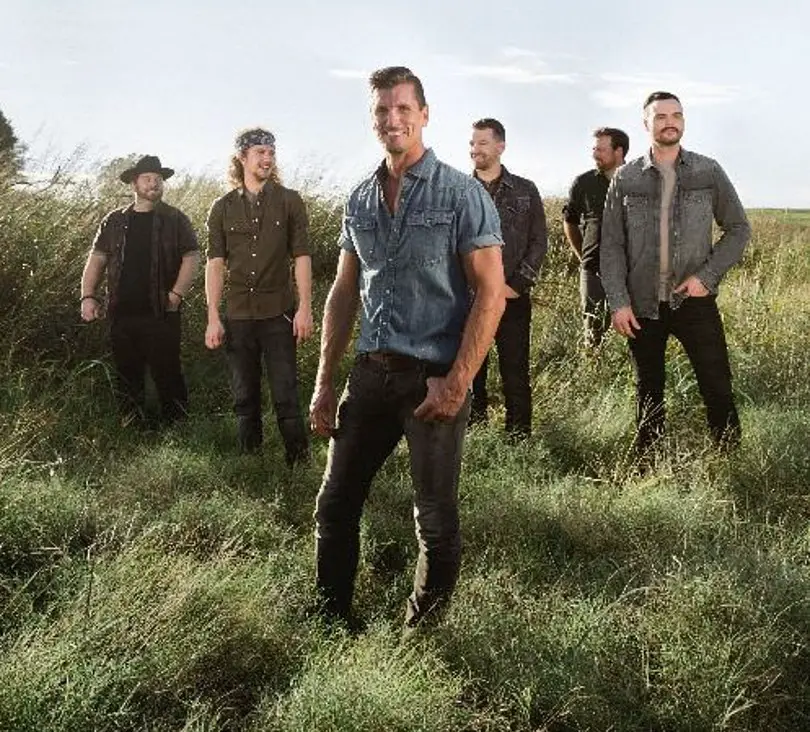 High Valley might not be a sibling duo anymore,  but they are still moving full-speed ahead with new music. The group, which was made up of brothers Brad and Curtis Rempel, had to switch gears after Curtis decided to return to their native Canada and focus on other endeavors. At the time, Brad vowed the band would continue to make music, and now he is making good on his promise.
High Valley will release two new songs, "Whatever It Takes" and "Never Not," both out on Friday, November 12.
"It feels so amazing to be releasing new music again," Brad says. "From the moment we started writing 'Whatever It Takes' we felt like we had captured that signature High Valley magic! I've always felt we were at our best and most natural when we tap into that bluegrass stomp kind of sound that we love."
"'Never Not' is such a true song for us and the second verse is maybe one of the most honest straightforward lyrics I've ever written," he adds. "I have big dreams and hopes for this song finding its way into the hearts and lives of our fans!"
Brad made sure that fans knew that High Valley would continue making the positive, uplifting music fans have come to expect from them, even without Curtis.
"It's a hard decision for him obviously to move all the way back up there," Brad said on The Bobby Bones Show. "It's not like it was just a light-hearted little deal. But High Valley's been going for so long. We were actually a band for ten years before Curtis was in the band. So I'm more just thankful that we got those years together. But me and the other five guys in the band, are still wanting to keep rocking. We actually have our first show in a few days, first show back. That was never an option for me, for the band to stop."
Brad wrote "Whatever It Takes" with Jon Nite and Brad Stennis, and "Never Not" with Ben West and Matt Willis. Pre-order of both songs can be found here.
Photo Credit: Courtesy of Monarch Publicity / Crystal K. Martel