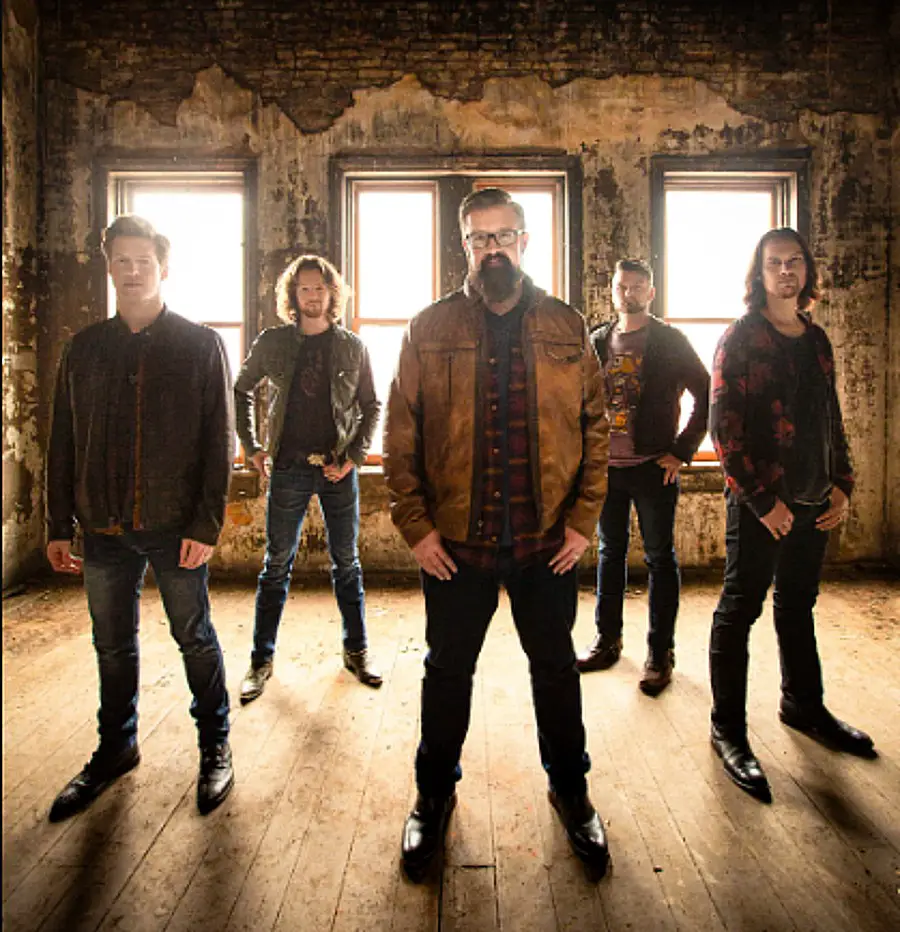 Home Free is speaking out after they raised more than $75,000 — in less than nine hours — for their upcoming Warmest Winter holiday special. The five-man group posted a touching message on social media, thanking their loyal fans, dubbed the Home Fries, for their unwavering support.
"Home Fries, you never cease to amaze us, but you've outdone yourselves this time," Tim Foust said in a video Home Free shared. "We were so excited about the possibility of hoping to be able to do something like this Christmas special, and as always, you've exceeded our expectations. In such a crazy year like this, your generosity has been an unbelievable boost to the morale of the entire Home Free team and family, so we cannot thank you enough. Thank you, thank you, thank you."
THANK YOU! THANK YOU! You never cease to amaze us and have absolutely outdone yourselves this time. We are so thankful. Let's make a Holiday Special 🎄#LetsMakeItExtraSpecial pic.twitter.com/2bWcpLkj8p

— Home Free (@HomeFreeGuys) October 10, 2020
Home Free reached out to their fans for help, to raise money to create one unforgettable night of comedy, guest artists, music and more.
"We have never attempted anything like this, despite getting so many requests from our fans over the years. Now we have the time to finally do so, but we need your help to make it happen," Home Free explained on the Indiegogo page. "We are planning to make this special and a bunch of exclusive content, behind-the-scenes footage, and family-fun holiday spirit for you all. It will be filled with comedy, guests, never-before-seen performances, interviews and more. We have already begun organizing all of the awesome ideas that we want to bring to life."
"These kind of specials are very expensive to produce, factoring in lighting, sound, venue and crew expenses plus the actual recording, editing, and licensing of music," they added. "We need to raise $75,000 to ensure that the production of this video shoot happens."
With 22 days left in the fundraiser, Home Free has to date raised more than $119,000. Their Warmest Winter Christmas album will be released on November 6. It is currently available for pre-order at HomeFreeMusic.com.