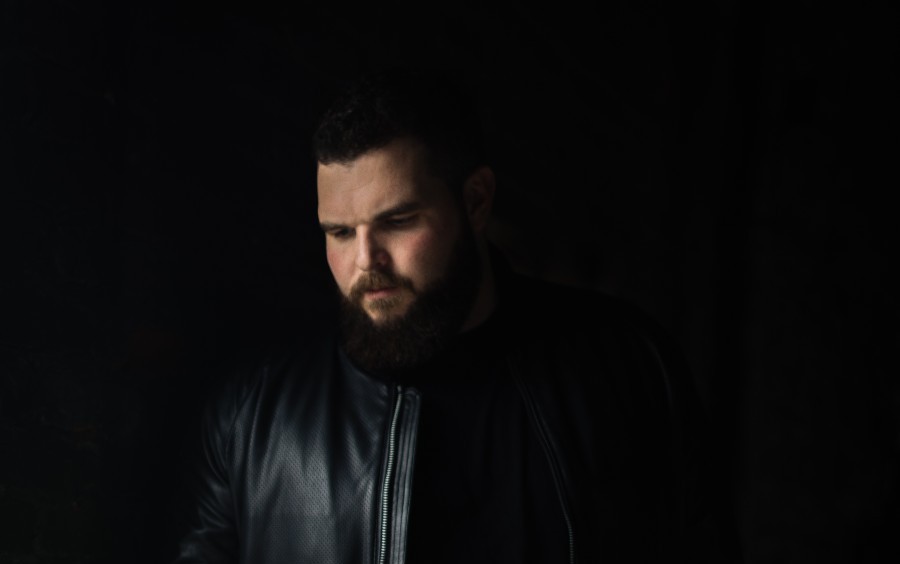 Jake Hoot's childhood was unique, to say the least. One of nine siblings, when he nine years old, Hoot's parents relocated, first to Haiti for a few months, and then to the Dominican Republic, to be missionaries. Hoot lived in the Dominican Republic for a decade, before returning to the United States. Unencumbered with the normal childhood distractions, Hoot's upbringing ultimately paved the way for his own music career, including the release of his debut EP, Love Out of Time, which is out now.
"I ended up living there almost 11 years," Hoot tells Everything Nash of growing up in the Dominican Republic. "My parents lived there around 14 years and we were homeschooled. We did the whole homeschool kid on a mission field. It was a great way to grow up. But at an early age, I've always loved music. And so dad would have me lead the worship service, lead the singing. And then, around 13, somebody felt led to give me a guitar. And so. I taught myself to play and I was using that. That just kind of, I think, kick-started the desire to play music more frequently."
Hoot is grateful for his unconventional childhood, which inspired him to pursue music, at least in some capacity, when he returned to the United States.
"Learning how to play guitar and singing all the time, I'm sure I made some people very irritated in our household, but I had a great time," Hoot reflects. "And then I moved back to go to college, and it was around then that I started playing shows like open mic nights and stuff like that. I really found out that I love performing, and it took off from there."
Hoot might have just released Love Out of Time, but he is already thinking about more music, which he hints will likely come out in 2021.
"I already met with my producer and we're game-planning for some new things," Hoot hints. "We're already starting to write some new new material, and definitely already thinking about what's next. So I'm excited. The thing is, people, if they're stuck at home, if they can't go out to live shows, what better way than to just put out new music where everybody can just continue to get stuff where they're at?"
Hoot was the season 17 winner of The Voice. His Love Out of Time project includes a duet with Kelly Clarkson on "I Would've Loved You." Purchase the EP at JakeHoot.com.