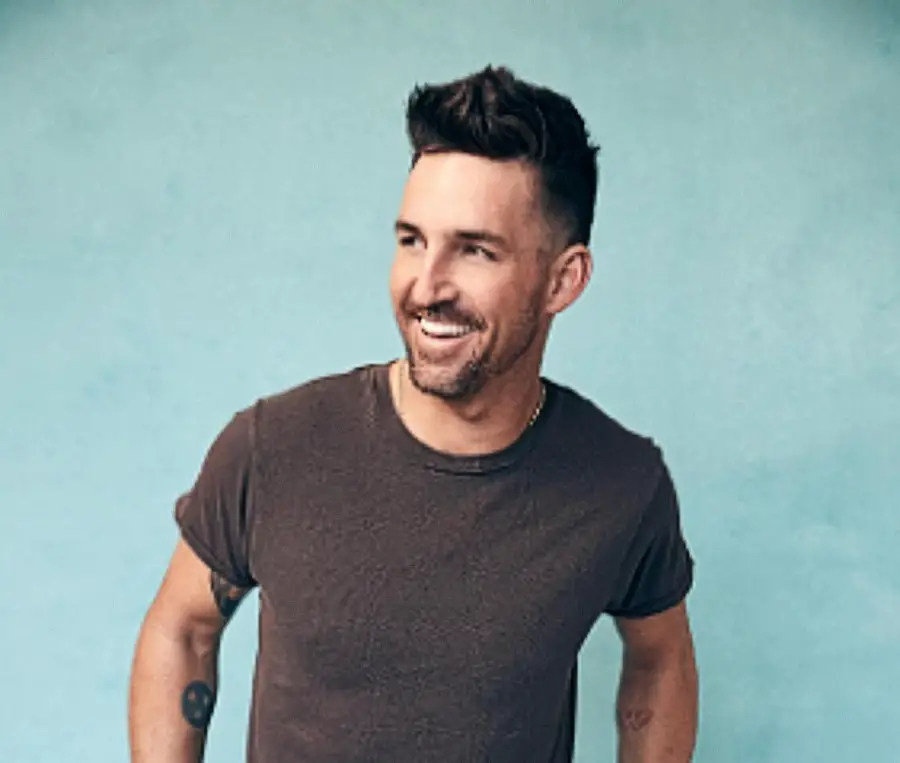 Jake Owen is heading to Nashville's historic Ryman Auditorium for one very special show. The Florida native will host the Jake Owen & Friends: A Concert Made for You on Thursday, July 15. Proceeds will benefit CMA Foundation, which promotes music education across the country.
"Being able to play the Ryman is always going to be special, but to be able to share the stage with the some of people who helped shape my career with their songs is something that I will remember forever," says Owen. "This 'Made For You' concert is made for country music fans, and it's going to be a special way to be a part of the shows that are welcoming live music back to Nashville."
"With CMA Fest postponed for a second year, the Foundation lost a majority of its funding," adds Tiffany Kerns, CMA Foundation Executive Director. "Having artists like Jake show continued commitment and support to our mission is what sets Country Music apart. As beneficiaries, we are honored to be included in this event. It is sure to be an exciting night full of Country Music!"
Owen will be joined by some of the songwriters behind some of his biggest hits, including Benjy Davis, Joey Hyde and Neil Medley, who co-wrote Owen's recent No. 1 hit, "Made for You." Although Owen has had plenty of songs reach the top of the charts, he admits "Made for You" was unique, with the video showing off not only his family but also his fans and their families as well.
"As a performer, just getting to perform my songs to a live audience every night on the road, you really see how every song starts out with a story from how it's written at first, but it evolves … and becomes a different story with a different meaning to each of those people in the audience listening to it/singing it back to you," Owen reflects to People. "It means something different to each person but still resonates with them in some way, and we wanted to represent that. We wanted to feel like people saw themselves in the story, because when they adopt it to their own narrative, it becomes part of their story in their lives too."
Tickets for Jake Owen & Friends: A Concert Made for You begin at just $35, and are available at Ryman.com.