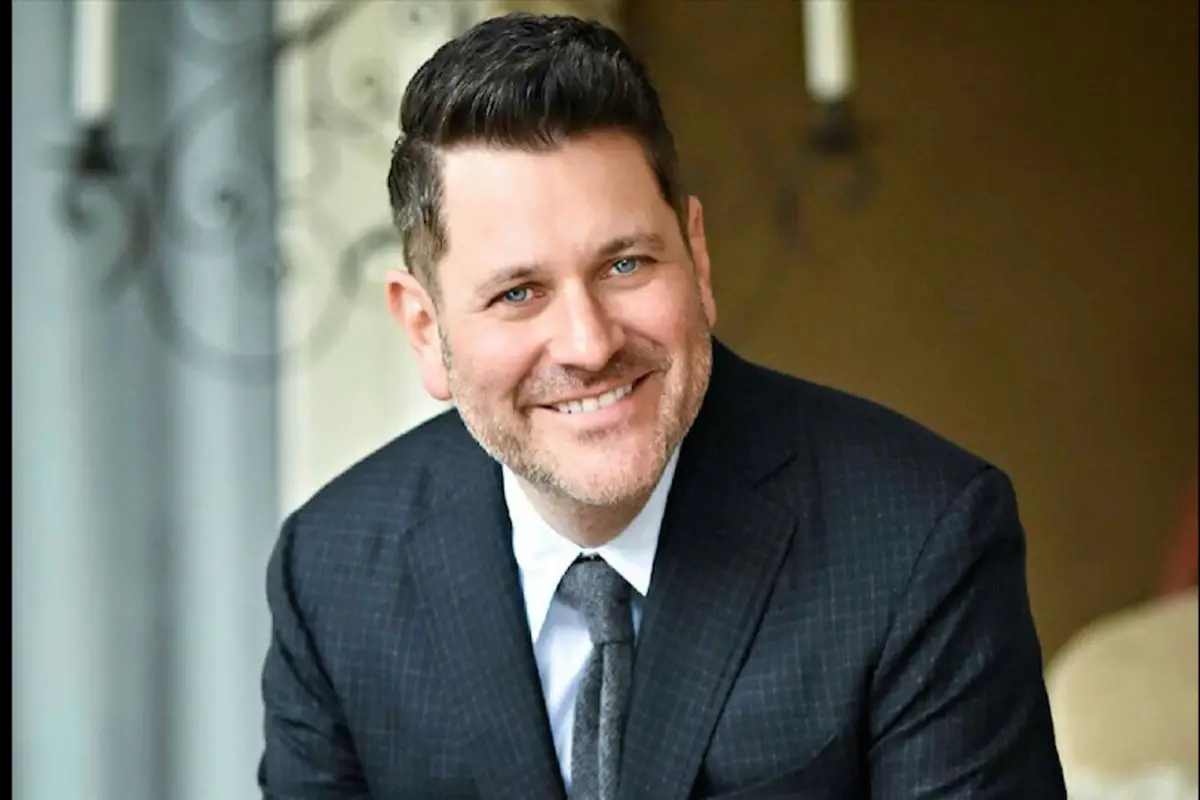 The future of Rascal Flatts might currently be unknown, but Jay DeMarcus feels nothing but gratitude as he looks back on the past two decades. The 48-year-old has spent most of adulthood as part of the trio, which he calls one of the most significant parts of his entire life.
"It's the thing that I've done that has meant the most to me most of my adult life," Jay shared with his record label. "Aside from my marriage and the birth of my children, it's the most important thing that I've been a part of the entire time, practically, that I've been an adult. And the impact it's had on my family, we've been very, very blessed because of what we've been able to do. The fact that I've been able to do something that I love so much, wake up every day to do for a living, has been one of the greatest things you could ever hope for.
"I also realize how fortunate we are because it doesn't happen to everybody," he continued. "Everybody that has the dream of making it in music doesn't necessarily get to live it out to the degree that we have had. I've been really grateful, as I look at it, that it's been as great as it has been the last 20 years."
The upcoming holiday season will be bittersweet for Jay and his family, after the loss of his father, Stanley Wayne "Wayno" DeMarcus, in October.
"He impacted everyone around him, and he was bigger than life to me," Jay said of his father. "I could never explain in just a few words how important the musical bond was that we shared-it meant everything to me."
Rascal Flatts just released Twenty Years of Rascal Flatts: The Greatest Hits, with 20 of the trio's biggest songs of their career, including  "Bless the Broken Road," "Life Is a Highway," "Here Comes Goodbye" and more. The record is available for purchase at RascalFlatts.com.