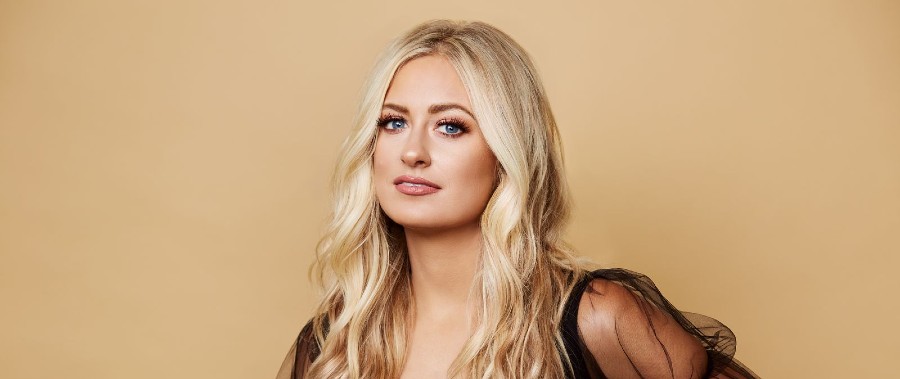 Reba McEntire has likely inspired the careers of dozens of female country artists over the years, including Rachel Wammack. The rising star, who had the opportunity to open for Reba, shares how the Country Music Hall of Fame member has inspired her over the years, since she was just a young girl dreaming of a career as a singer, but especially recently.
"She gave me a few minutes of her time before I went on stage," Rachel recalls to Everything Nash of her time opening for the superstar. "She was mid-makeup, and she was just so kind, thanked me for being there, asked me about myself, and took time. Reba doesn't have to do that. She doesn't owe me anything. She doesn't owe anyone anything, and she took the time to do that … I think I said 'I love you' 15 times in that conversation."
The "What He Does" singer also took notes from watching her musical idol perform, observing much more than just how she sang.
"I will never forget another one of those moments, watching her side stage perform 'I'm a Survivor.'  One, because I grew up watching her show, Reba, and then two, she did the song, 'Does He Love You,'" Rachel recounts. "Obviously that's just a moment anyway; it's an iconic moment in song, but she has this girl side stage who's doing the sign language, interpreting for people who need that, and she has her background singer, who's singing the other part of the duet.
"They're kind of doing this Tango moment," she continues. "And then as she's singing 'Does He Love You,' she walks over to the lady interpreting and just kind of vibes off of her and gives her this moment. And as she's singing, the girl is signing and she has her hand on her shoulder, and just kind of highlights her. I've heard this because we have the same management, but she cares about her people. I haven't seen people highlight their sign language interpreter. Just as a business woman, it inspired me."
Rachel can be heard on Home Free's latest Warmest Winter album, singing "Tennessee Christmas." She is also working on new music, which is expected to be released next year.