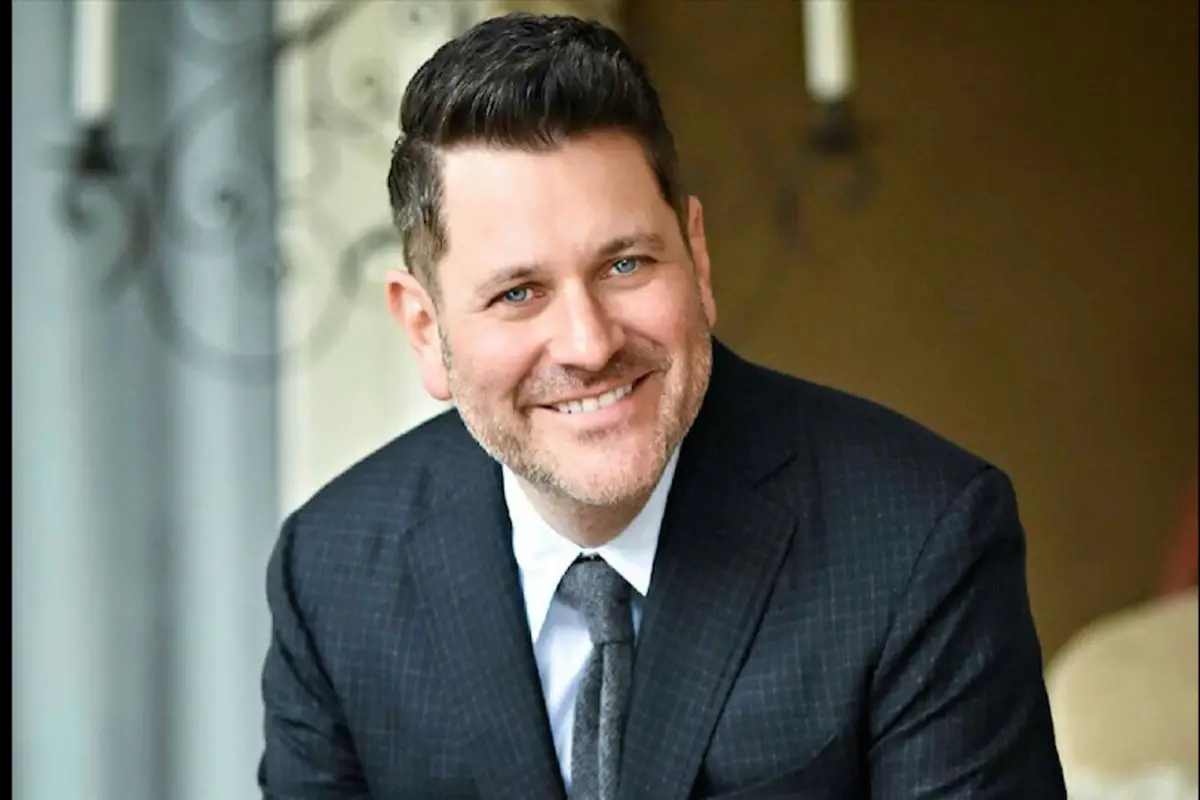 Jay DeMarcus doesn't even want to know where he would be without the prayers of his mother, Caron. The Rascal Flatts member has had plenty of twists and turns to his life, all of which he survived thanks so her consistent prayers.
"My beliefs and my faith are part of who I am, and I'm so grateful that I had the foundation laid early on," DeMarcus shared with Big Machine Label Group. "My Mom took me to church from my earliest memories, so I'm grateful to have had that foundation laid early, and it's just part of who I am. I'm not a perfect human being by any stretch of the imagination, but there is always this little voice inside of me that keeps me where I know I need to be.
"I've been really, really fortunate to have a mother that has spent many, many long hours on her knees praying for me, and I guarantee you — I would almost bet everything I have — that that has saved me more often than not," he continued. "So, it sustains me. My faith and my beliefs sustains me through all of the craziness that this life brings."
DeMarcus was also influenced by his father, Stanley "Wayno" DeMarcus, who instilled in his son his love of music.
"My dad really was my music man," DeMarcus said of his father, who inspired his new song, "Music Man." "My earliest memories of him growing up was of him playing music. My dad was a hippie. He had really, really long hair, and I remember, I would sit in my rocking chair beside our piano, and listen to him for hours. It was one of my favorite things to do. I started to develop an interest in music, and the more I was around him, and the more I soaked up the music that he was making and putting out, the more my desire and my motivation to want to know what music was all about grew."
Both of DeMarcus' parents were talented musically, but gave up their aspirations to raise a family. His mother was even offered a record deal, which she ultimately turned down in favor of being a wife and mother.
"Maybe there was a piece –– subconsciously in me –– that kind of wanted to be able to at least have some success for both of them] so that maybe they could live a little bit of their dream through their son," DeMarcus previously told All Access. "My dad wanted it really, really badly too, and I think that was one of the reasons why he probably wasn't as supportive to my mom when she was able to pursue it first.
"Both of them [were] very, very accomplished, very gifted musicians, and [my mom] will tell you now that she has no regrets, because she wouldn't have had my sister and I," he continued. "But I don't know. There may be a piece of her in there that wonders, 'What if?' all the time. I'm glad that I've at least been able to let her live through our success a little bit."