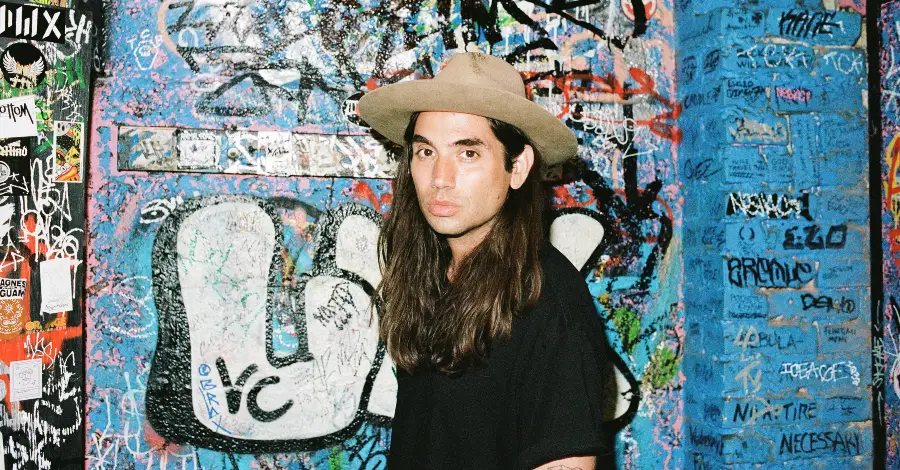 Johnny Gates just dropped the acoustic video for his powerful song, "Will I Still Love You." The song was inspired by Gates thinking about a relationship that ends, and the ensuing emotional entanglement that inevitably follows.
"I wrote 'Will I Still Love You' with Mason Thronley and my producer, Tyler Thompson," Gates tells Everything Nash. "It's the question I think you ask yourself when you know things are past the point of working out in a relationship, but you're afraid of the feelings that could come after a breakup: bumping into your ex, hearing that they're dating, the unknown of all that. We really have no idea when the feelings from a past relationship will truly fade away – if ever. And that's scary."
"Will I Still Love You" is from Gates' latest East Music Row EP, released in September. The record fuses all of the influences Gates has experienced while living in Nashville.
"Nashville has been my home base since 2008, and immediately I always felt kind of stuck in between Music Row and East Nashville," Gates tells Everything Nash. "There were times I leaned way more into the Music Row stuff, and then with my band, Runaway Saints, leaned into the East vibe. But, after thinking it was a negative, I finally just decided to be myself, and try to blend the two worlds, and that's where the East Music Row concept came from.
"I wrote and recorded these songs with my best friends, in apartments in LA, apartments in Nashville, on Zoom, in bedrooms, and in studios," he adds. "It's a DIY approach at country music, which is ultimately exactly who I am."
East Music Row and all of Gates' music can be found at TheJohnnyGates.com.
Photo Credit: Courtesy of Elicity PR / Alex Berger