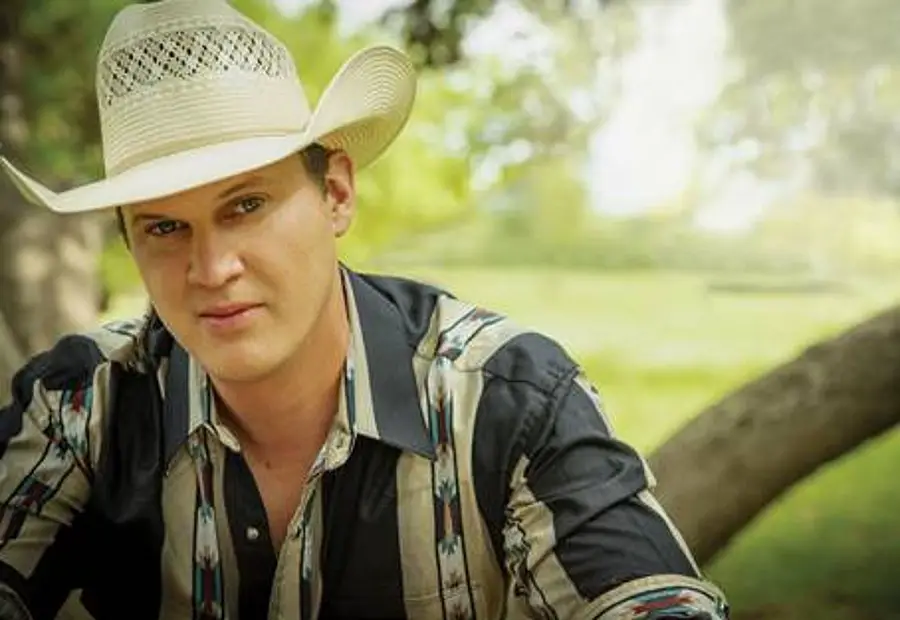 It's a New Year's goal Jon Pardi never expected to make, but now that 2021 is almost here, the singer knows exactly what he wants: an end to the coronavirus pandemic that has wreaked havoc on almost every part of 2020.
"2021 – I'm looking forward to some kind of medication/vaccine to help people, to make people immune to this virus that is ruining EVERYTHING!" Jon shared with his record label. "So, I look forward to that and hopefully we'll get that going and then we'll be back to concerts and full capacity sports games and bars and honky tonks and…it looks like 2019. Remember 2019? That was awesome."
Although he won't be able to ring in the New Year with a large group of people, the California native does plan on celebrating the end of 2020 — and knows exactly what to do if he parties a little too hard.
"My hangover cure is Bloody Marys, but be careful – because once you have a couple, don't go to beer, because if you go to beer, you're gonna start drinking again and you'll end up a morning drunk," Jon suggests. "OR if you want to go the non-alcoholic route, there's nothing you can do for hangovers. You just go deal with it."
Jon is celebrating the holiday season for the first time as a married man, after tying the knot with his girlfriend, Summer Duncan, in November.
"Summer was love at first sight for the first time ever in my life," Jon told People. "She was the first girl I've ever dated where I felt like she had my back and that we really are a team. Summer is stunningly beautiful to look at, but that doesn't compare with her heart and how caring she is. We have the most fun together — in any situation — and we laugh constantly."