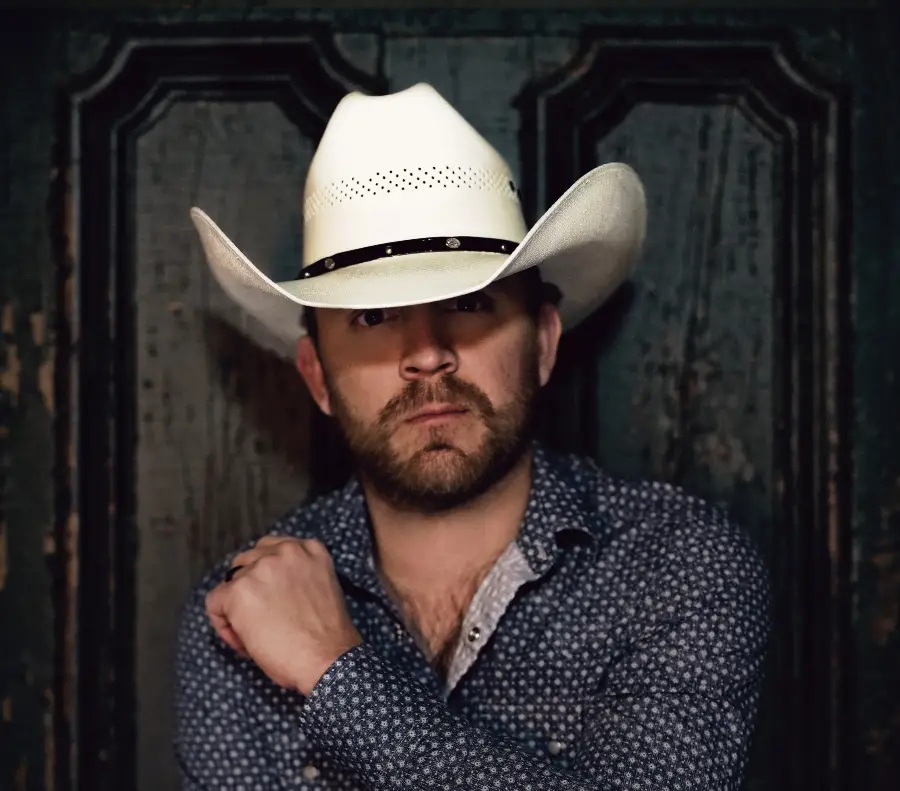 Justin Moore's favorite place to be is on stage. The 37-year-old has spent much of the last dozen-plus years on the road, selling out arenas and venues all over the country. To have it taken away from him last year, because of the pandemic, was a challenge for him, one that he is still coming to terms with now that he is back on the road.
"I was awful. You can only clean the garage so many times, and bush hog and do those things," Moore tells Everything Nash with a laugh. "In all seriousness, I've always been one of those guys that internally thought that whenever this is over, I'll be fine. I'll be good. I found real quick how much I love being on stage. Not that I didn't know that, but at the same time, I've done more than I ever thought I'd do. But it was really difficult.
"I think part of it was the fact that it was ripped away from us without us having any say in it," he continues. "I'm not speaking for anybody else but myself, but I know that was the case for me. So it was tough. There's nothing else that I can do at least to replace the feeling I get from walking on stage. There's a lot of great positive things I can do at home that I really enjoy doing, and that are fulfilling, but nothing replaces that moment."
Not only was the time at home a challenge for Moore personally, but professionally as well, as he faced seeing his employees suddenly out of work as well.
"That was probably the hardest part of it," Moore maintains. "There's a high turnover rate with employees in our business. But my guys have been with me for a long time. Most of them have been with me for ten, 12, 15 years. I know their families and their wives, their kids, so it's tough to tell them, 'Hey, I cannot pay you anymore, until we figure this out.' So there were certainly some sleepless nights and difficult conversations. No doubt about it … It was just like, 'How am I gonna do this to this guy? Or that gal?' It was tough, but we came through it and it seems as though, at least for now, we're good to go."
Moore hit the road as soon as it was safe to do so, with even bigger plans for touring in 2022.
"This past year, the back half of the year when we got working, it was actually pretty normal for us," the "With a Woman You Love" singer says. "I don't know the experiences that other artists had out there, artists wise, but with us, it was pretty normal. Thankfully we were careful, and there were never any moments where we got shut down due to COVID, or anything like that. We were close a time or two, but kind of caught a break here and there. I'm hopeful that 2022 is more of the same."
Find all of Moore's music and upcoming shows by visiting his website.