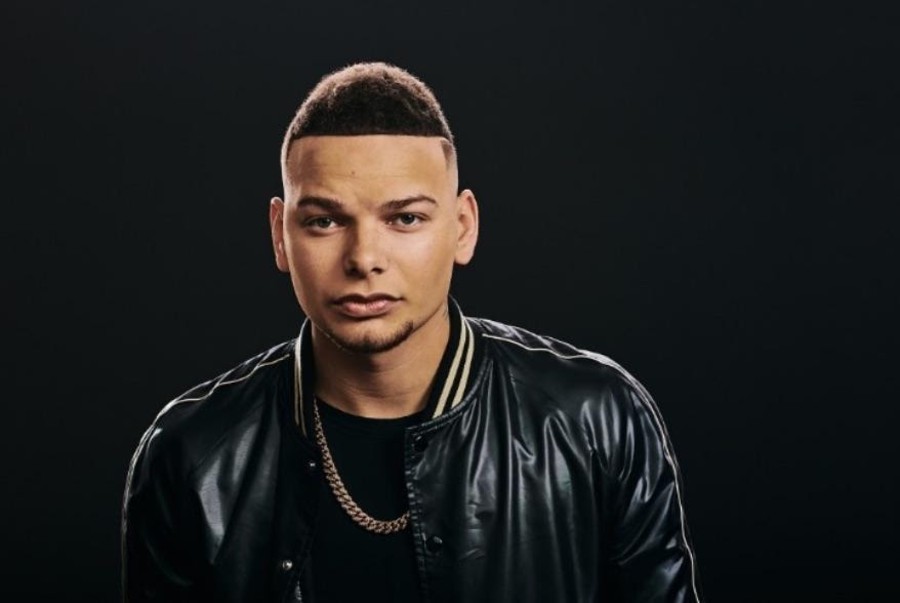 Kane Brown is one of a handful of artists whose music is being used as part of Apple Music's Juneteenth 2021: Freedom Songs playlist, in celebration of Juneteenth. Held on June 19, Juneteenth celebrates the emancipation of slaves in 1865, and although the United States has made great strides in racial equality since then, Brown insists the country still has a long way to go — a message he reiterates in his song, "Worldwide Beautiful."
"I wish the world would listen more instead of everybody yelling at each other," Brown tells Apple Music. "That's how we'll work this thing out, when everybody can just realize we're all people deserving of each other's love and respect … I wrote this song with Shy Carter, Ryan Hurd, and Jordan Schmidt, and felt compelled to release it last summer. The inspiration when we wrote it is simply that everybody should love everybody equally."
Brown won the ACM Award for Video of the Year for "Worldwide Beautiful," becoming the first Black artist to win in the category. While the 27-year-old is grateful for the honor, he doesn't want the attention to be on him solely because of his race.
"It means the world to me, just to win my first ACM Award," Brown previously stated. "I will say, I don't want to be categorized. So, I just like that we got to win Music Video of the Year. It's so special to me."
Brown released "Worldwide Beautiful" after the killing of George Floyd, although he wrote it prior to the tragedy.
"That song means the world to me, especially with 2020 and all the hatred that's been put in the world by the media … There's been a bunch of misled information, and this song to me just shows where the world's leading," Brown said "It's in the future of our children's hands. That's why I put my daughter in the music video. I'm so excited that this song meant so much to people and country music, and helped the world out."