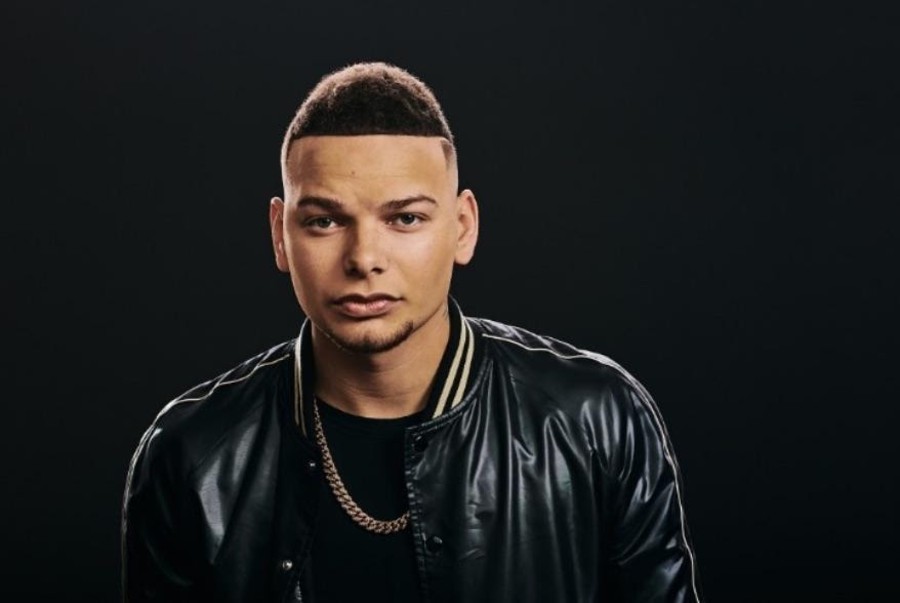 Kane Brown is an ACM Awards winner! The 27-year-old just won his first ACM Award, for Video of the Year, for his poignant single, "Worldwide Beautiful."
"I wrote this song with three of my buddies out of Nashville," he said on CBS This Morning, where he heard the good news. "We were just like 'You know, it would be a great day when everybody could just see the beautiful in the world … We're all a little different, but we're all just different types of beautiful.' So we just wrote a song about it. When everything started coming out in the media, we felt like it was time to release it. Our fans were asking for it. I couldn't ask for it to come out any better than it did."
Brown released the song after the death of George Floyd, but he wrote it well before the tragedy.
"The crazy thing is I wrote this a year before George Floyd," Brown shared. "I lived it growing up, so this is just me saying everybody should love everybody, and all this hatred should just kind of stop."
Brown is also nominated for Album of the Year, for his Mixtape, Vol. 1 record, making him the first black solo artist to be nominated in the category.
"It would mean the world to me, especially after the year that we've had," Brown said of the industry honor. "I feel like a lot of artists have been down on [themselves] amid all the craziness, so for me to be recognized is amazing. For me to win, I would be to the moon."
Brown shares the Album of the Year category with Luke Bryan, for Born Here Live Here Die Here; Ashley McBryde, for Never Will; Brothers Osborne, for Skeletons, and Chris Stapleton's Starting Over.
Jimmie Allen and Gabby Barrett have also been named ACM Awards winners, for New Male Artist of the Year and New Female Artist of the Year, respectively.
The 2021 ACM Awards will air live from various locations throughout Nashville on Sunday, April 18, at 8:00 PM ET on CBS.