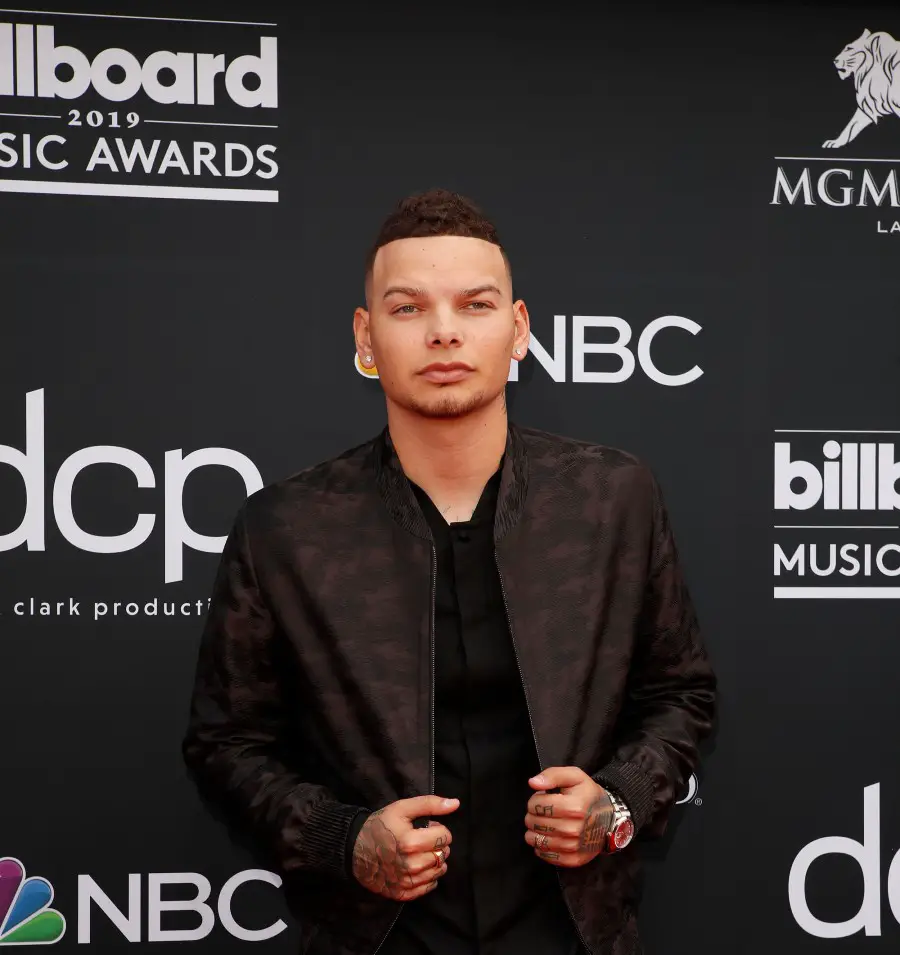 Kane Brown is asking his fans to help support Crown Royal's Purple Bag Project, which provides care packages to those serving in the military, with a goal of packing one million bags. For Kane, the project is personal, which is why he was so eager to lend both his name and his time to the worthwhile cause.
"I've had a lot of family in the military," Kane told Everything Nash. "I tried to join the military before music. I've seen the foods that they have to eat over there, so it was cool to get some snacks that they can't get their hands on. Especially this year, in 2020, it's just another way to give back to people and give love to somebody, which I feel like we need to do right now. I'm excited to be able to help and support our troops."
The bags include a variety of products, such as beef jerky, peanut butter, peanuts, chocolates, granola bars and more. Kane also posted a video on social media of him packing a bag, urging others to do the same.
#ad Let's help @CrownRoyal pack 1 MILLION care packages for American Military Heroes by the end of the year. For every like, retweet and comment, Crown Royal will pack 1 care package in a purple bag for our troops. To learn more visit https://t.co/waZsslBVy3 #PurpleBagProject pic.twitter.com/yYTtyjCpr0

— Kane Brown (@kanebrown) October 26, 2020
"All you have to do is like, retweet or just leave a comment," Kane explained. "And for every one we're gonna pack a bag. We're trying to get a million care packages by the end of the year. We're super close, but we need fans to help. You can also visit a Pack.CrownRoyal.com, and virtually pack a bag yourself."
A new version of Kane's hit song, "Homesick," which featured veterans singing on the track with him, was released earlier this year.
"When I heard the troops, 'cause we have some talented troops, and they haven't got the showcase [their voices], so getting to hear them on that song meant the world to me, because I've dedicated it to the troops," Kane acknowledged. "Getting to hear some of them singing, just how soulful some of their voices were, it just made the song so much stronger, in my viewpoint."
The married father of one originally wrote "Homesick" when he was on the road, and missing his wife, Katelyn.
"I wrote it about her," Kane shared. "I always listen to my songs to try and see who else can relate to them, have different takes on then. The military are the first people that came to mind, just always being away from their families, trying to support our country and help us stay safe."
Download "Homesick (Veterans Version)" on iTunes.