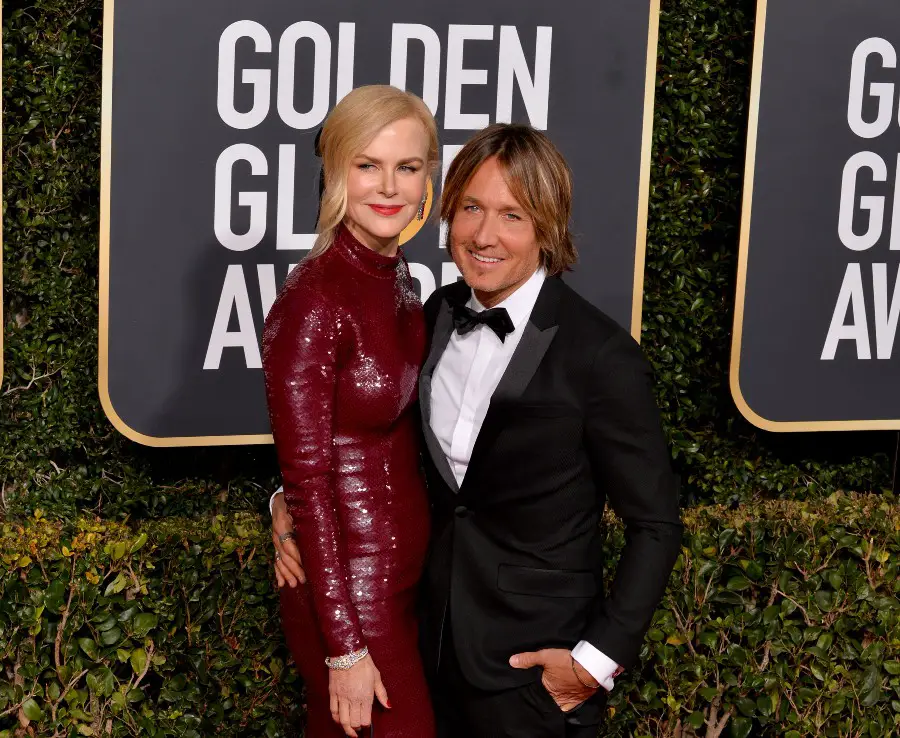 Keith Urban has plenty to be thankful for this Thanksgiving, including his marriage to actress Nicole Kidman. The 54-year-old has immense gratitude for how much saying "I do" in 2006 changed the trajectory of his entire life and career.
"[I'm] thankful that my marriage is just, it's life-giving, not just life-changing," Urban tells UMG. "It's been life-giving for me. And from there, we created life, and that's just beautiful, absolutely beautiful. And the effect that all of that has had in my work, has given life to it too, given it a sense of purpose and really deepened the experience for me."
Urban has been very vocal about his admiration of Kidman, including the way she parents their two daughters, Sunday Rose and Faith Margaret
"She's an extraordinary mum, she really, really is," Urban boasts. "Those girls are very, very lucky, and I feel very lucky that the children I should have in this world happen to be with Nic. I don't know anything about raising kids and Nic does, and that comes in extremely — it's really made for an experience I wouldn't have had without that. Her patience, her recognizing them as people and not just little kids is really extraordinary. Her attention to honoring their feelings and listening to them right from day one – really being attentive to that is not how I was raised at all, so it's really beautiful to see."
It was Kidman who inspired Urban to get sober, only a few months after the couple tied the knot.
"I remember just feeling so terrified," Urban previously told Rolling Stone. "We had just gotten married and this entity in my life is coming just to crush and kill everything that I've got. Everything that's good. And I was making [a] record during that whole period, trying desperately to keep that entity out of my life. And I was struggling with my voice, I was just struggling with everything."