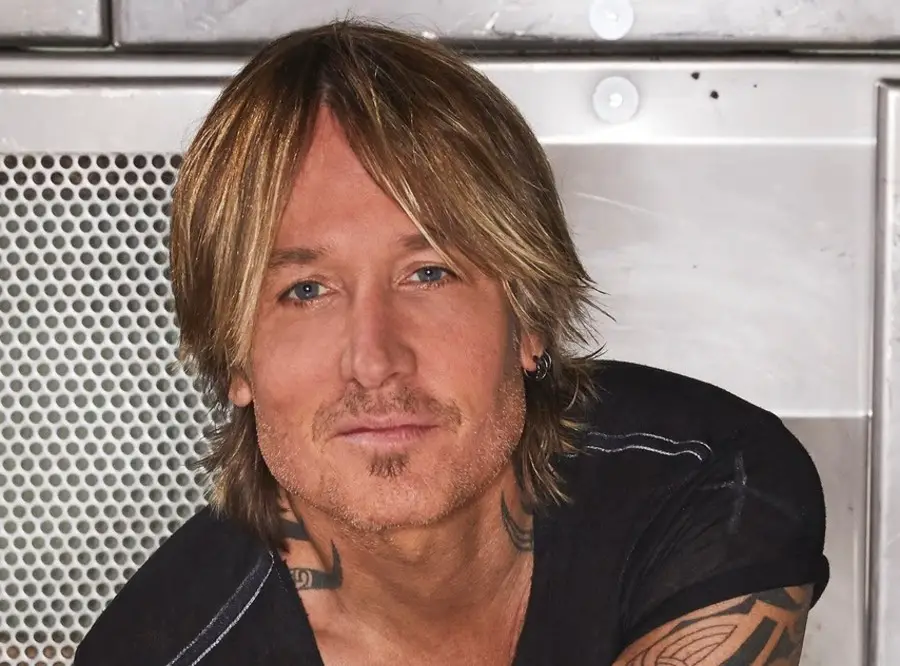 Keith Urban is mourning the loss of his production manager. Randy "Baja" Fletcher, who worked with Urban for ten years, was killed in an accident, while setting up for Urban's show at Bash on the Bay in Ohio. Fletcher was 72 when he passed away.
"Randy Baja Fletcher loved people," Urban told Billboard. "Now that's a phrase that's a lot easier, and more often said than done. But, this man truly did love people, and music, and life, and he lived it right. He saw the commonality in all of us and I can promise you this, once you'd been in the orbit of his light, he'd stay with you forever.
"Some people ask are you a 'glass half full or a glass half empty' kinda person? Baja's view was 'What a beautiful glass,'" he added. "I loved him. We all loved him, and I'm grateful he chose us as his road family for 10 years."
Fletcher started working with Urban after spending 18 years with Brooks & Dunn, who also spoke out about his passing.
"You run the road long enough, and you find out in our business, 'It takes all kinds,'" Kix Brooks said. "Randy Fletcher, or Baja, or 'the 'Gorilla,' was the best of the best — if he ever had a bad day he never showed it. If there was ever a problem out there he couldn't solve, I never heard about it, and if he ever had a cross word to say about anybody, there's a good chance, they were no friend of mine."
Fletcher, who also worked with Randy Travis, Waylon Jennings and ZZ Top, started working with Brooks & Dunn when they were just getting started, and stayed with them until they announced their split.
"We ran the road for almost 20 years together, and when Ronnie and I took a break in 2010, Urban made the quick call," Brooks recalled. "Baja was a guaranteed asset to any tour, but much more importantly, he was the comfort any tour must have when the road gets long, when the crew gets tired, when the smiles began to fade at the end of a long day — he was the man! Rest in peace, my friend — you will be missed."
"Baja was a classic bigger than life force," added Ronnie Dunn. "Kix and I never looked at him as someone who worked for us; he just walked in at a very early chapter of the Brooks and Dunn story and took the bull by the horns. He hand selected every member of our crew over the years. We were told time after time after time by concert promoters and arena managers that we had the best bunch in the business. There are stars onstage and there are stars backstage … Baja was never down, he lead by example not ego and all of the rest of us were happy to fall in line and follow his lead."
Funeral arrangements have not been announced. Everything Nash extends our deepest condolences to Fletcher's family.