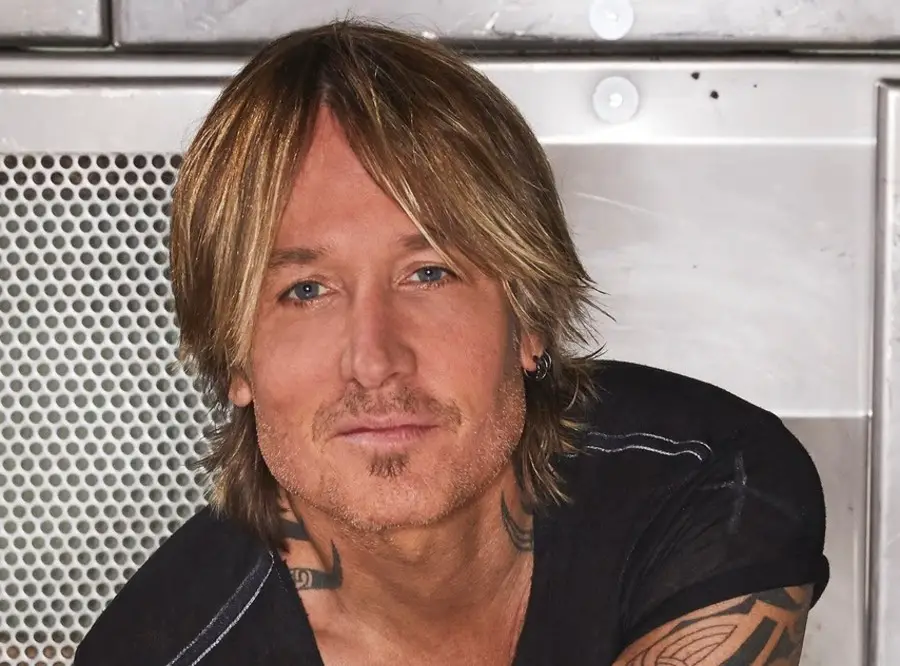 Keith Urban and Brooks & Dunn's Ronnie Dunn are two of the numerous artists appearing on Rodney Crowell's star-studded Songs From Quarantine album. The 13-track record, which will only be available for two weeks, was created to raise money for Music Health Alliance, a nonprofit that works within the music industry to provide healthcare solutions, including healthcare advocacy, mental health care and COVID-19 resources, among other benefits.
"The good folks at Music Health Alliance work tirelessly on behalf of our nationwide music community," Crowell said in a statement about the project. "Their selfless contributions have had a profound effect on the lives of countless musician's families. This little homemade compilation is the least we could do to show our deep appreciation for everything they do."
Other artists who appear on Songs From Quarantine include Rosanne Cash with John Leventhal & The Milk Carton Kids, Ry Cooder, Elvis Costello, Steve Earle, Emmylou Harris, Joe Henry, John Hiatt, Taj Mahal, Jeff Tweedy and Lucinda Williams.
Songs From Quarantine will be available until February 19, exclusively though Bandcamp. See a track list below, and purchase the album here.
Songs From Quarantine Track List:
1. Ry Cooder – "Baby Started Wearing Her Mask"
2. Elvis Costello – "Maud Gone Wrong"
3. Emmylou Harris – "Gold"
4. Jeff Tweedy – "Even I Can See" (Demo)
5. Keith Urban – "Polaroid"
6. Taj Mahal – "Sitting On Top Of The World"
7. Lucinda Williams – "When The Way Gets Dark"
8. Steve Earle – "Time Is Never On Our Side"
9. Rosanne Cash with John Leventhal and The Milk Carton Kids – "Western Wall"
10. Rodney Crowell – "She's Back In Town"
11. Joe Henry – "Mission"
12. John Hiatt – "Goin' Back To Nashville"
13. Ronnie Dunn – "Train To Glory"