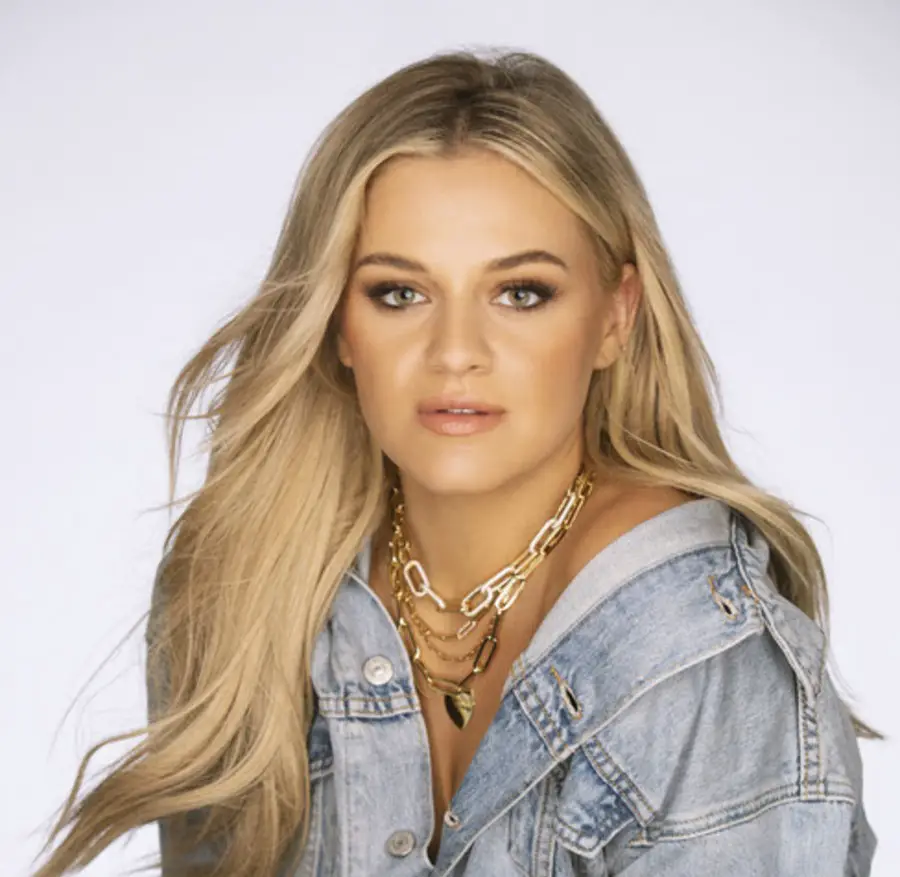 Kelsea Ballerini was not quite 22 years old when she released her freshman record, The First Time. The album included No. 1 singles like "Love Me Like You Mean It" and "Peter Pan," all hits that were an early indication of Ballerini's abilities, not only as a singer, but as a songwriter as well.
But as Ballerini has grown and evolved, so has her music, with the now-27-year-old vowing to be even more personal and more vulnerable — and more real — with her music moving forward.
"My first record and even 'Legends' and 'Love Songs,' they were such fun, flirty, romanticized stories," Ballerini tells CMT's Cody Alan. "I think 'Miss Me More' was the first song where I was really talking about the more mature side of a relationship."
"I was really talking more about not the fun, happy side of a relationship, but the 'This was difficult to get through' side, where I had to really fight to find myself again after this relationship," she continues. "Seeing that song be my biggest song, and how well it was received especially with young girls made me think, 'I need to go down that route more.' I need to dig into myself more and not be scared to put that side of me out, paired with the fun live songs too."
Ballerini's current single, "Half of My Hometown," is from her latest Kelsea album, and features Kenny Chesney.
"If I could go back and tell little me driving around Knoxville, listening to songs like, 'I Go Back,' and thinking how crazy it was he was from the same place, if I could go tell her that we were going to sing this song about our hometown together on a stage like the ACMs, I'd just, I'd pass out," Ballerini tells Audacy. "It's very cool and very full circle."
Ballerini, who is now close with Chesney, still can't believe he even knows who she is, much less agreed to sing on a song with her.
"He saw my name on the scrolling billboard in Times Square and took a photo of it, got my number and sent it to me and said 'I'm so proud of you, hometown girl,' because we're both from Knoxville," Ballerini recalls to Taste of Country Nights. "It was the most encouraging, magical thing that could have happened to me two and a half years ago. I freaked out."